News and Notices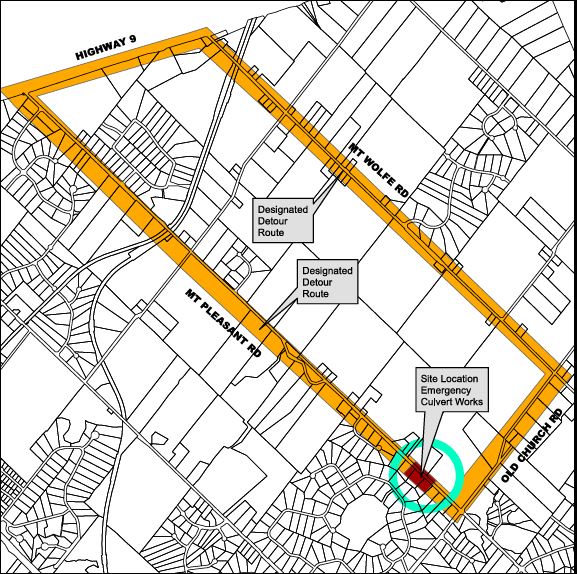 Posted on Thursday, April 07, 2022 03:44 PM
Mount Pleasant Road, between Old Church Road and Hunsden Sideroad, is closed for emergency culvert replacement starting March 30, 2022. The work is anticipated to be completed by April 29, 2022.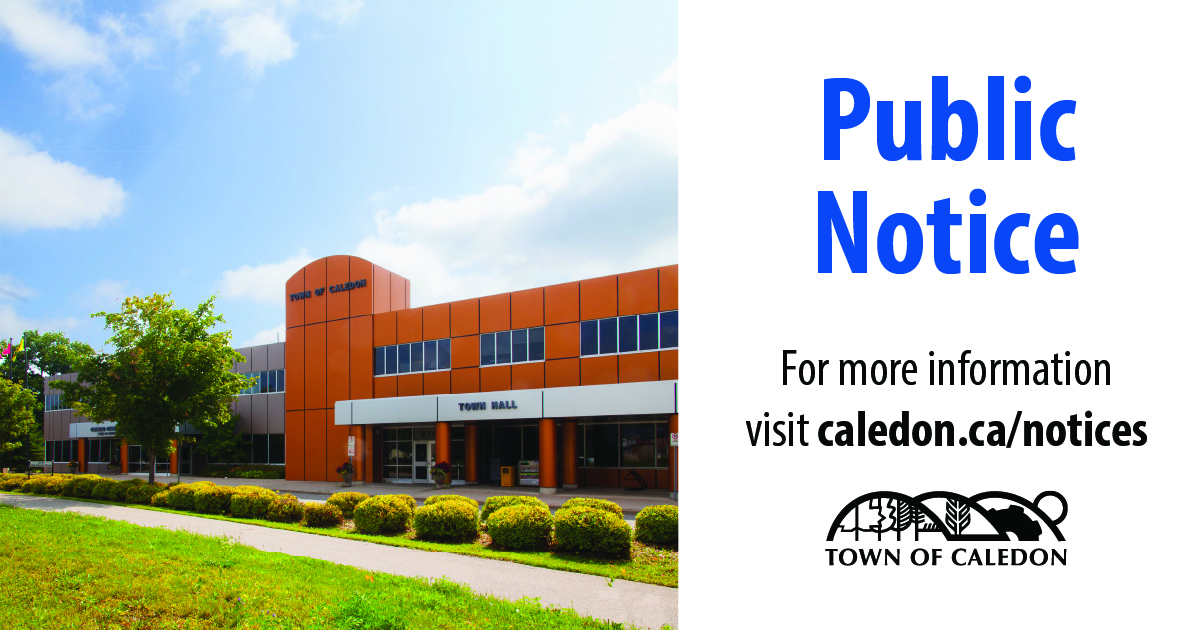 Posted on Thursday, March 31, 2022 11:57 AM
The Town of Caledon has initiated a Municipal Class Environmental Assessment (Class EA) to look into improvements to Glasgow Road between Chickadee Lane and Deer Valley Drive.
The purpose of the study is to identify a recommended design for Glasgow Road that addresses the increasing wear and tear associated with population growth while enhancing road safety, improving traffic operations and connectivity for all users.
In developing a recommended design, the study will consider a range of options...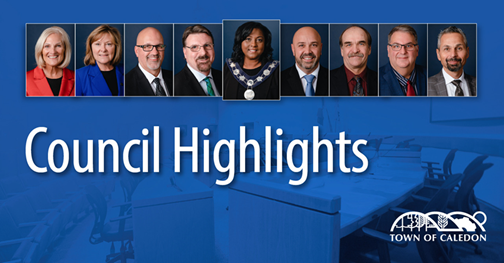 Posted on Tuesday, March 29, 2022 08:03 PM
March 29, 2022 -- Council Highlights is a summary of major discussion items presented at Council meetings - circulated immediately following each meeting. You are encouraged to quote from and/or copy this information. Please refer to the minutes at caledon.ca/agenda for an official record of the meeting.
Caledon new home to Golf Canada
Golf Canada is the National Sport Federation and the governing body for golf in Canada. It is proposing to locate all its activities and programs...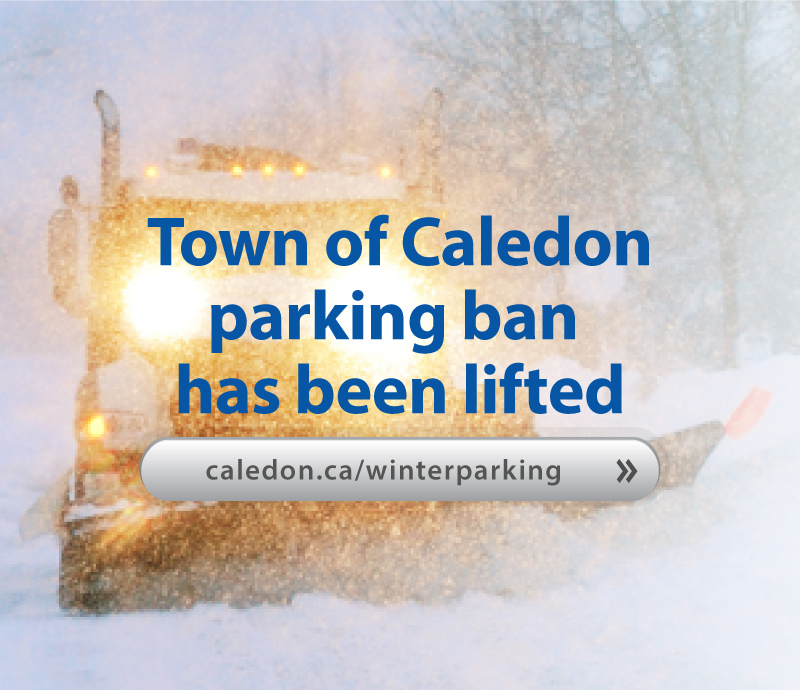 Posted on Thursday, March 24, 2022 04:26 PM
March 24, 2022 - Effective immediately, the Town of Caledon has lifted the winter parking ban and significant weather warning that was issued on March 22, 2022.
Residents and visitors are reminded that vehicles may still be ticketed and/or towed if they interfere with normal snow removal operations. Even when there is no warning in place use caution when using roads and sidewalks.
As well, residents are kindly requested to place their garbage/recycling/composting bins at the end of their driveways...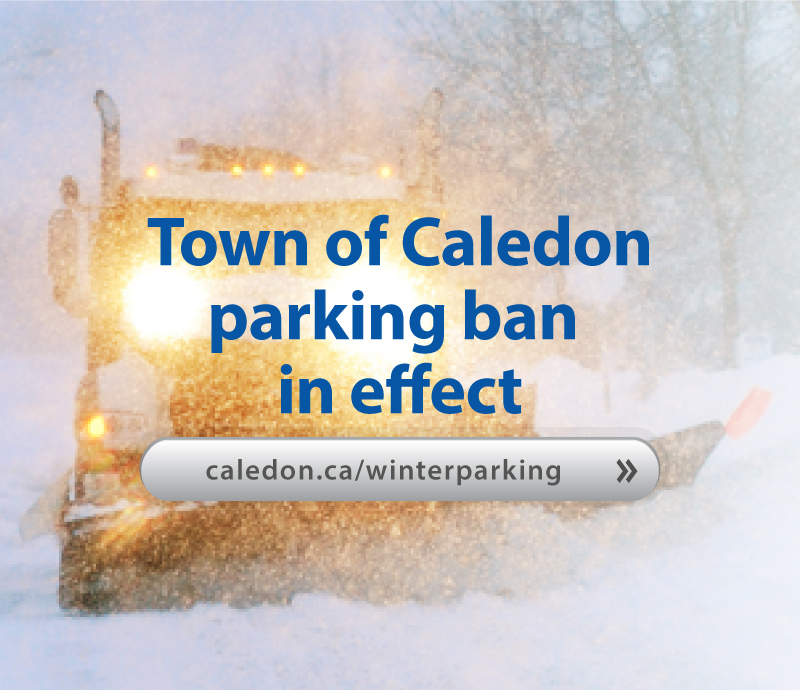 Posted on Tuesday, March 22, 2022 04:43 PM
March 22, 2022 - The Town of Caledon has issued a Winter Parking Ban and a significant weather warning (freezing rain), both to take effect on Wednesday, March 23, 2022 at 6 a.m.
About Winter Parking Bans
The purpose of the ban is to keep roads free of parked vehicles so that crews can quickly and safely clear snow.
Following a forecast for a snowfall of 7 cm or greater, or ice coverage, the Town may issue a Winter Parking Ban.
During a Winter Parking Ban:
Vehicles may not be parked on roads in...