News and Notices
Posted on Thursday, July 16, 2020 09:09 AM
Town Hall is now open by appointment only. The Provincial Offences Courts are closed.
Questions? Call Service Caledon at 905-584-2272 x. 7750 or email info@caledon.ca.
Posted on Wednesday, July 08, 2020 03:42 PM
The Caledon Economic Development Office conducted an online COVID-19 Business Impact Survey in June. This is the second Business Impact Survey undertaken, the first was conducted in April.
Highlights
The data collected indicates no significant variations from the first business impact survey. There were, however, a couple differences of note:
Recovery may take longer
When asked how they would recover if the pandemic ended today
only 36% indicated recovering in a 1–6 month timeframe, a drop...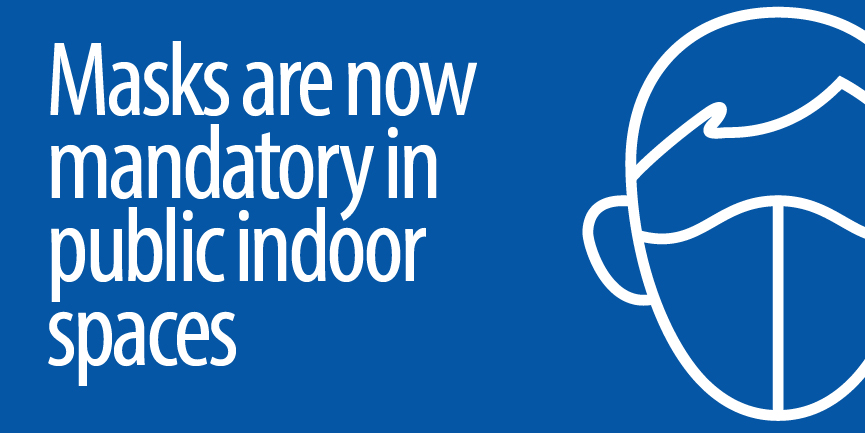 Posted on Tuesday, July 07, 2020 04:33 PM
(July 7, 2020) Following today's Town Council meeting, a by-law was passed stating that masks will be mandatory in all indoor public spaces in the Town of Caledon, starting July 10, 2020. This follows the Region of Peel's announcement last week that steps were being taken to make face coverings mandatory in the Region, to help further prevent the spread of COVID-19.
"It's extremely important that we continue to follow the guidelines of public health officials and wear masks while inside a public...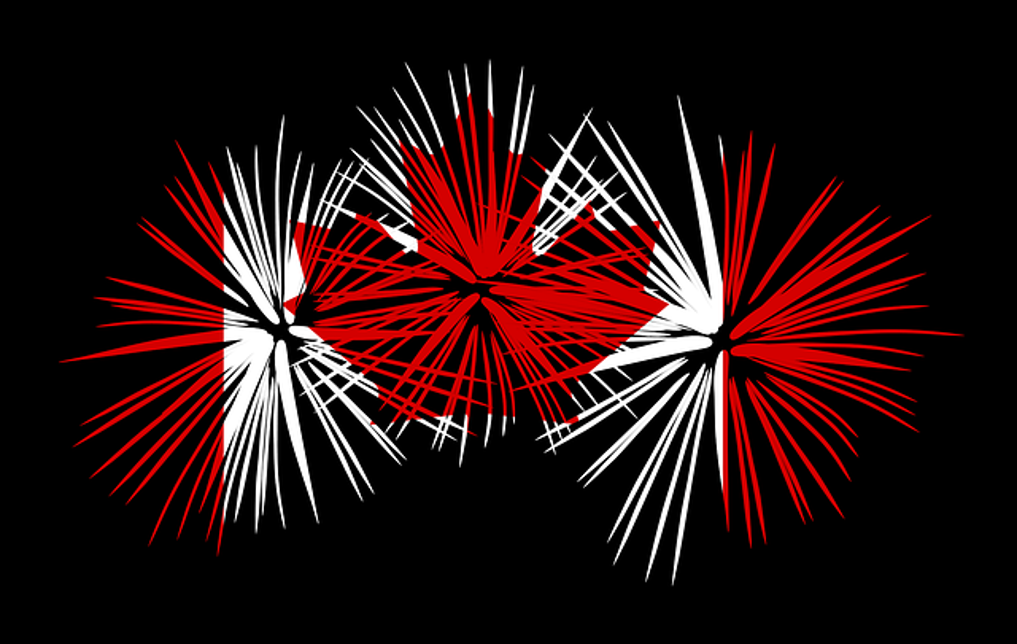 Posted on Monday, June 29, 2020 10:19 AM
Town Hall and the Animal Shelter will be closed Wednesday, July 1, 2020 for Canada Day but will reopen on Thursday, July 2 by appointment only. All other Town buildings and facilities remain closed due to COVID-19.
Here are a few reminders to keep in mind so that we can all enjoy a safe and happy holiday.
Fireworks
Fireworks are permitted on personal property only. Please:
Carefully read and follow the label directions on fireworks packaging.
Always keep a water hose or pail of water close by when...
Posted on Friday, June 26, 2020 08:00 AM
Food Basics opened their doors on June 25. We asked store manager, Bernie Gallo to tell us about the store and why they located in Bolton.
Tell us about your business.
Food Basics is the discount grocery banner of Metro Ontario. We're committed to three main principles: Always Fresh, Always in Stock and Always at Great Prices. We have been helping customers save money on their grocery needs since 1995. Bolton will be our 138th location in Ontario.
We're so happy to open our doors to the...