News and Notices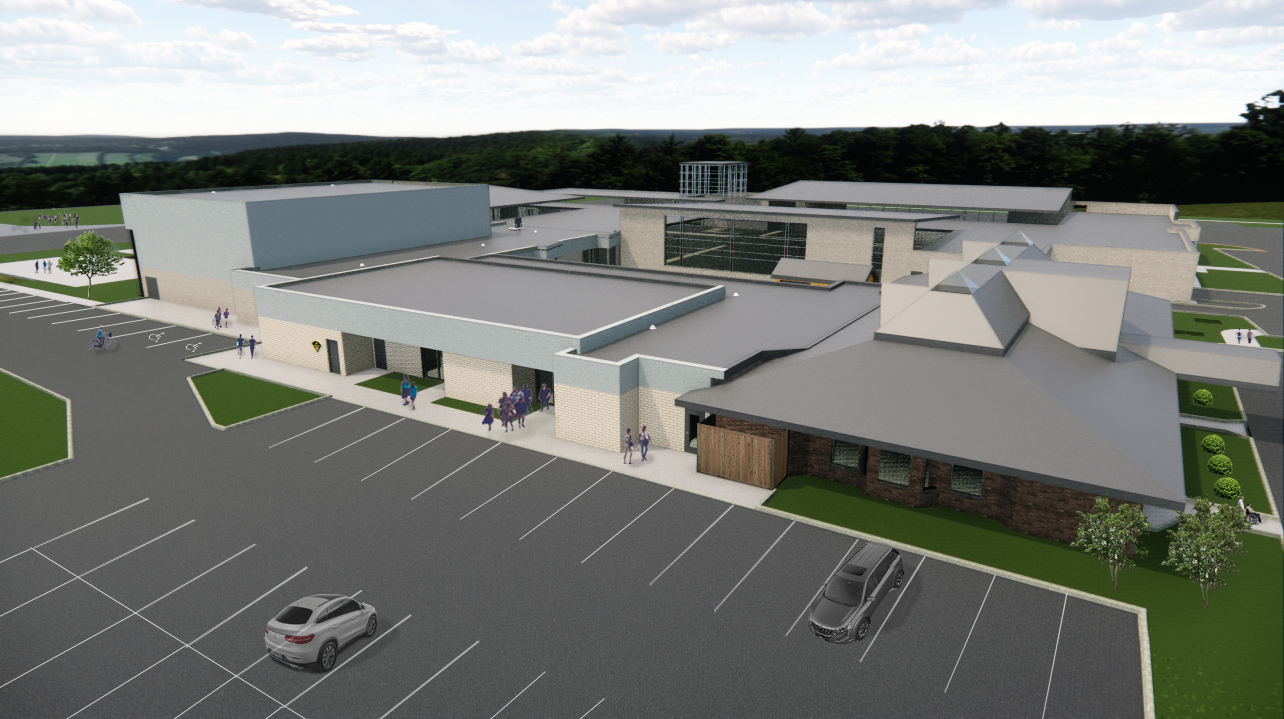 Posted on Friday, September 24, 2021 05:10 PM
September 24, 2021 -- The Town of Caledon is breaking ground today on an expansion to the Rotary Place in Bolton, which makes up part of the Caledon Seniors Centre.
The new expansion will include multi-purpose rooms, a new kitchen, a new OPP satellite station and more.
"It's critical that we invest in programs and services to help Caledon residents age in place," says Mayor Allan Thompson. "I'm excited about this expansion project as it will serve not only our aging population but all community...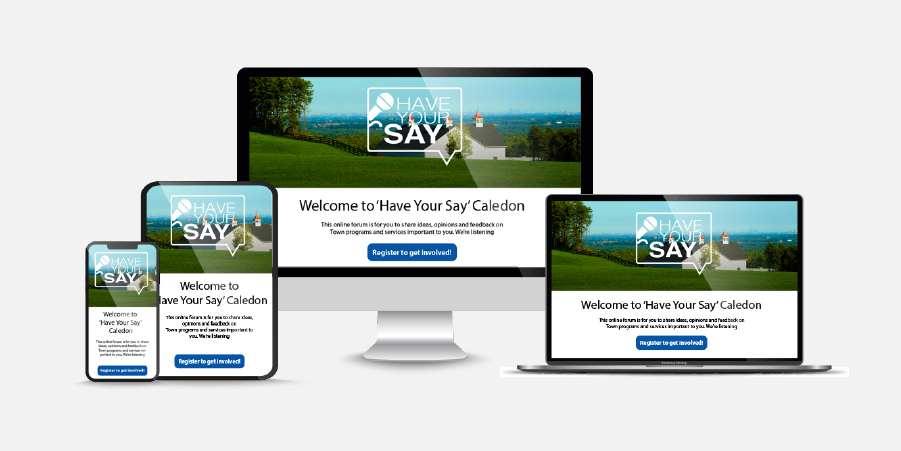 Posted on Wednesday, September 22, 2021 02:27 PM
September 22, 2021 -- The Town of Caledon is launching a new public input site called haveyoursaycaledon.ca, where residents and businesses can share opinions and ideas on important Town projects and programs.
"As we plan for the future, public input is absolutely vital to Council decision-making," said Mayor Allan Thompson. "The pandemic has reinforced the need for new, innovative approaches to public engagement, and Have Your Say Caledon makes it easy and convenient for residents to provide input...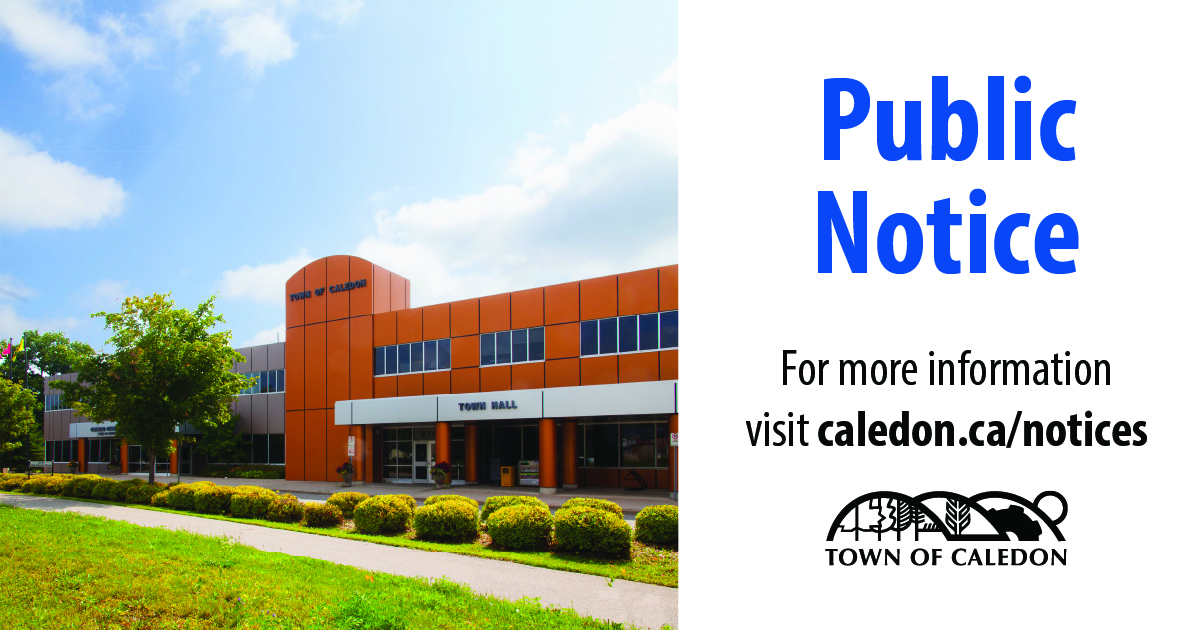 Posted on Tuesday, September 21, 2021 10:36 AM
Two stormwater ponds will be cleaned to remove sediment (sand and dirt) and ensure water quality is appropriate for local wildlife.
No road closures are expected. Local access will be maintained.
EXPECTED START: September 27, 2021 | EXPECTED END: May 30, 2022
Ponds to be cleaned
Landsbridge Street Stormwater Management Pond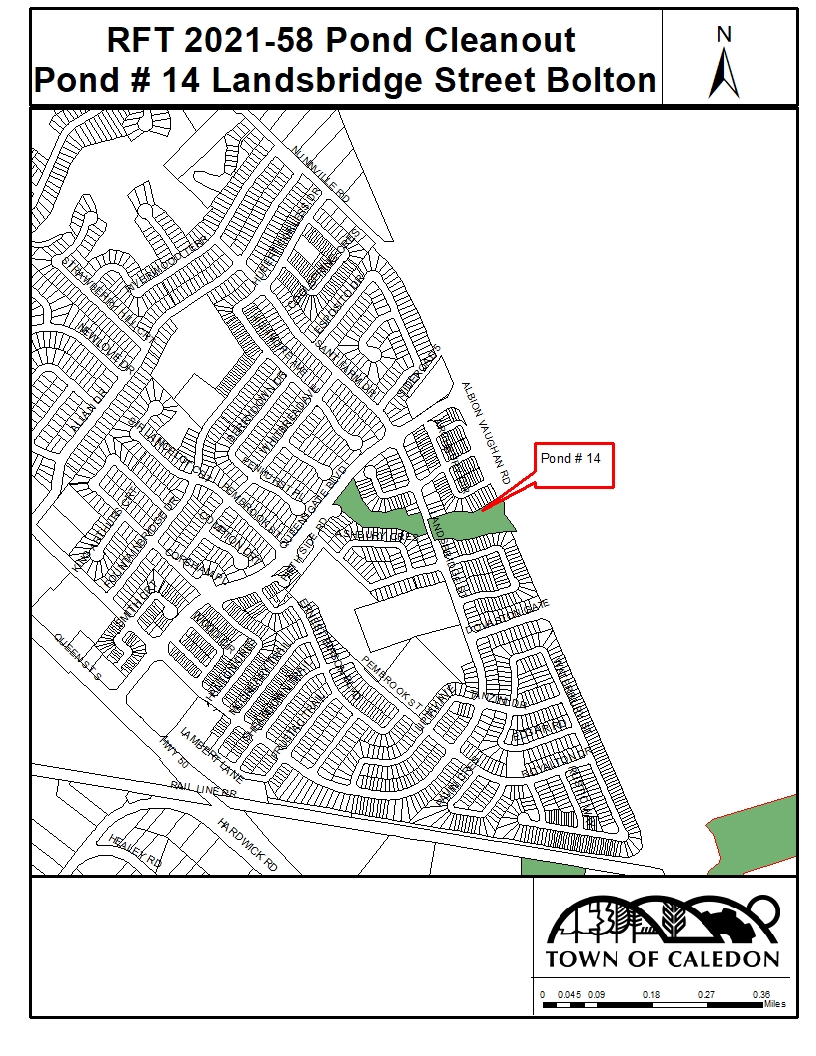 Castelli Court Stormwater Management Pond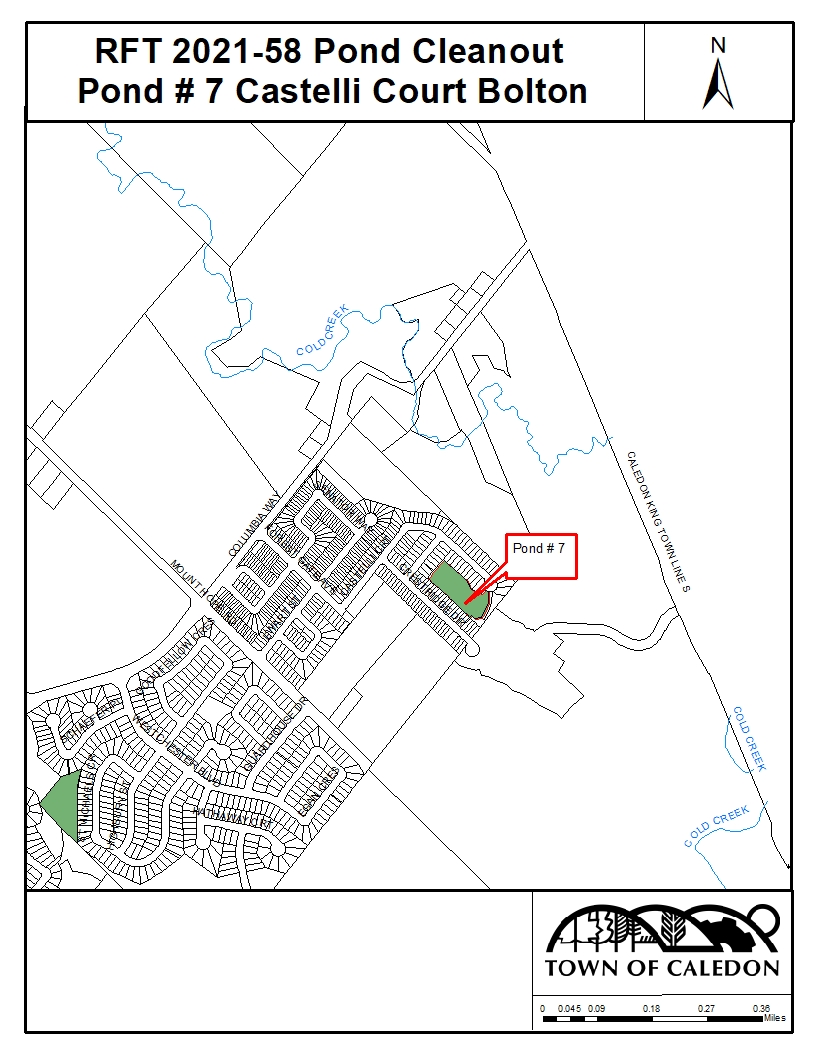 Frequently asked questions
Why are the stormwater ponds being cleaned?
Stormwater Management Ponds...
Posted on Friday, September 17, 2021 03:02 PM
Proof of vaccination and identification is required to enter all Town of Caledon community centres starting September 22, 2021 as announced by the Province. This is to further protect the community as we all continue to fight the Delta variant and the fourth wave.
"These regulations by the Province are meant to prevent the spread of COVID-19, and any further restrictions," said Mayor Allan Thompson. "I encourage all eligible residents to get fully vaccinated, so that we...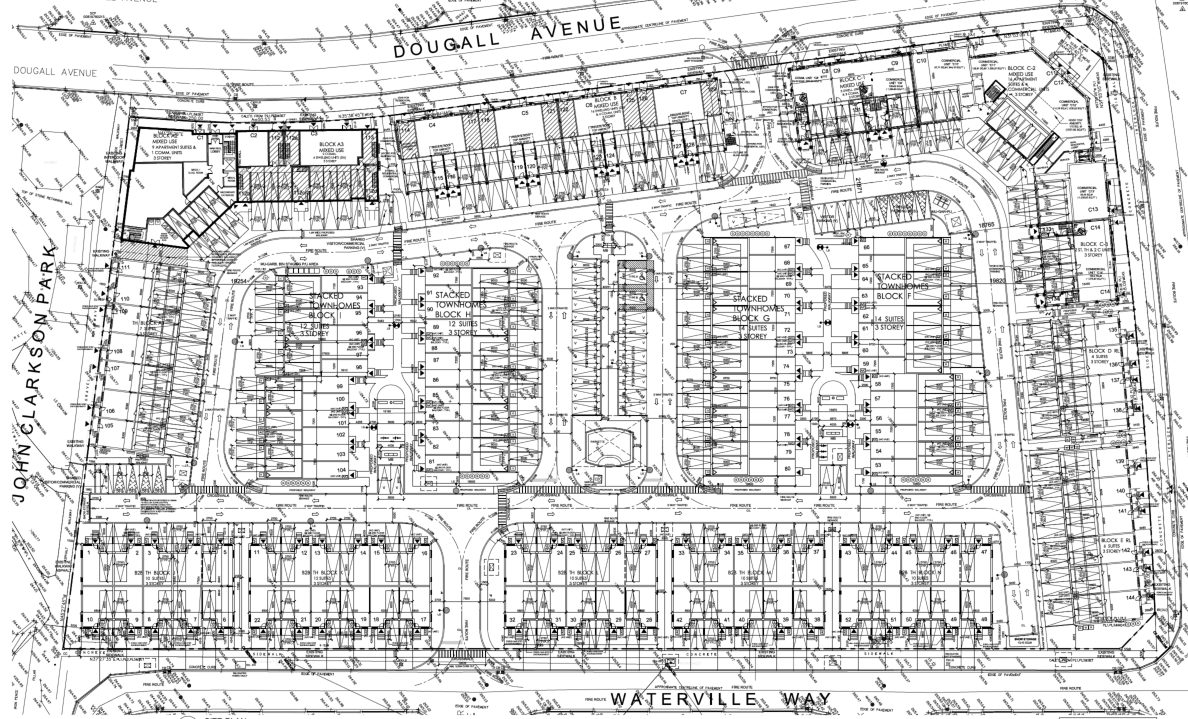 Posted on Wednesday, September 15, 2021 01:43 PM
A Public Meeting will be held to consider the proposed Draft Plan of Condominium applications. Your input and insight will inform and shape plans that meet the needs of our community.
Due to continuing efforts to contain the spread of COVID-19 and to protect individuals, Town Hall will not be open to the public to attend Public Meetings until further notice. These meetings will be held electronically.
Meeting date: October 12, 2021 | Meeting start time: 7 p.m.
How to participate
Members of the...