News and Notices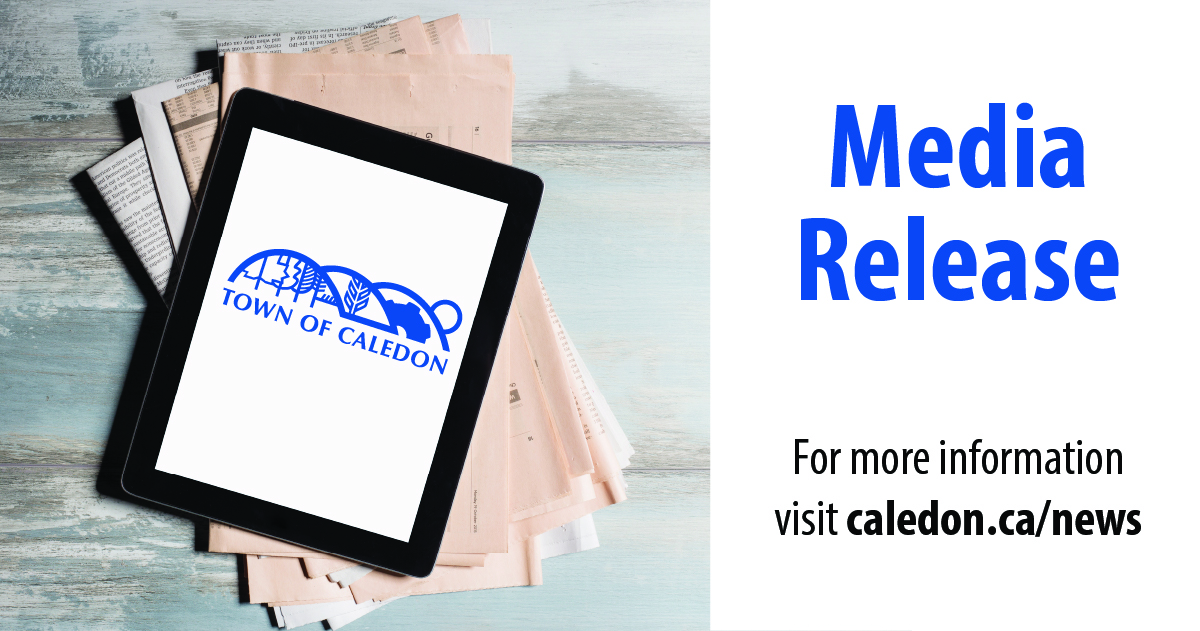 Posted on Tuesday, April 26, 2022 03:04 PM
April 26, 2022 – The focus of Emergency Preparedness Week (May 1-7, 2022) is to encourage Canadians to be prepared to cope on their own for at least the first 72 hours of an emergency while rescue workers help those in urgent need.
"With a little preparation, we can be ready for anything," said Fire Chief Dave Forfar. "By taking these three simple steps, you can become better prepared to face a range of emergencies."
Step 1 - Make a Plan | Plan a Communication and Evacuation Plan
In an emergency,...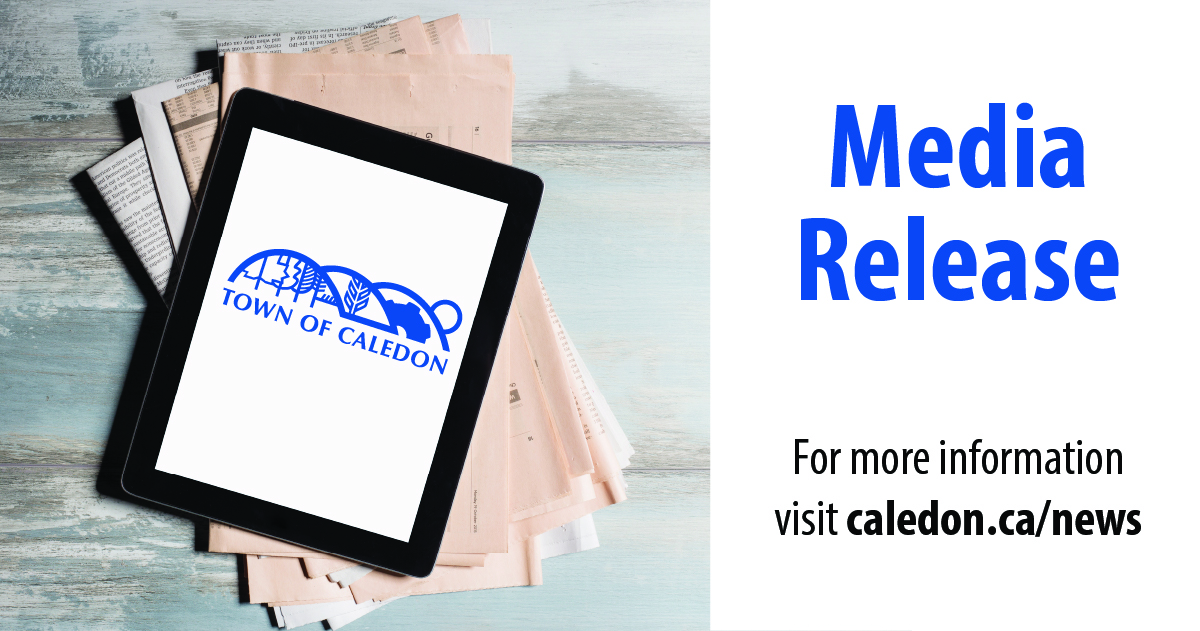 Posted on Tuesday, April 26, 2022 11:20 AM
April 26, 2022 -- The Town of Caledon handed out awards to outstanding citizens as part of Community Recognition Night on April 25.
"This is our opportunity to celebrate and thank the outstanding people that truly make us #CaledonProud," said Mayor Allan Thompson. "After more than two years of social distancing ourselves, being able to gather and celebrate in person is a joyful reminder of the power of community and the amazing strength and vibrancy of Caledon."
Held in conjunction with...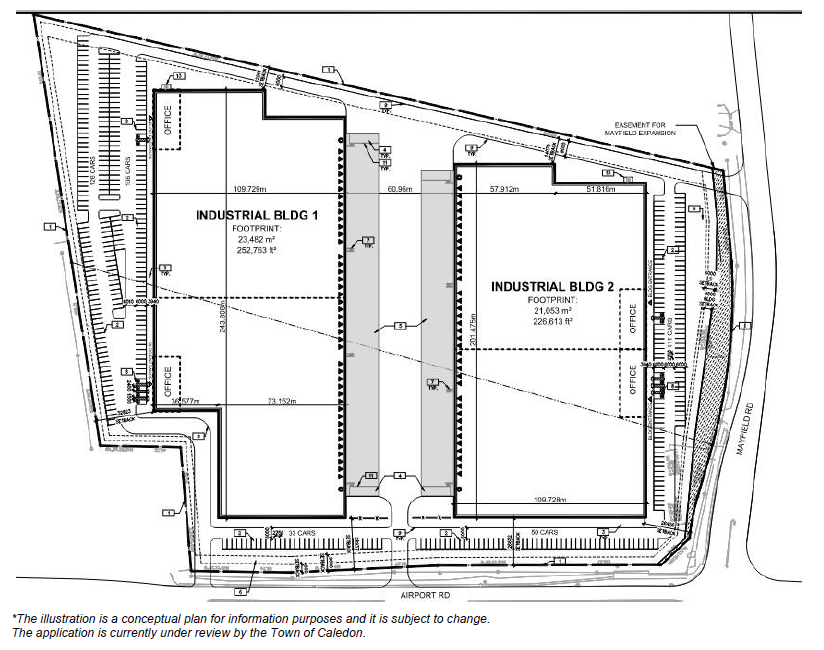 Posted on Thursday, April 21, 2022 10:27 AM
A Public Meeting will be held to consider proposed Official Plan Amendment and Zoning By-law Amendment applications. Your input and insight will inform and shape plans that meet the needs of our community.
The Town of Caledon is offering a hybrid meeting model offering many ways for you to engage with Council. To participate in-person or virtually, complete the participation form by registering here.
Meeting date: May 3, 2022 | Meeting start time: 7 p.m.
How to participate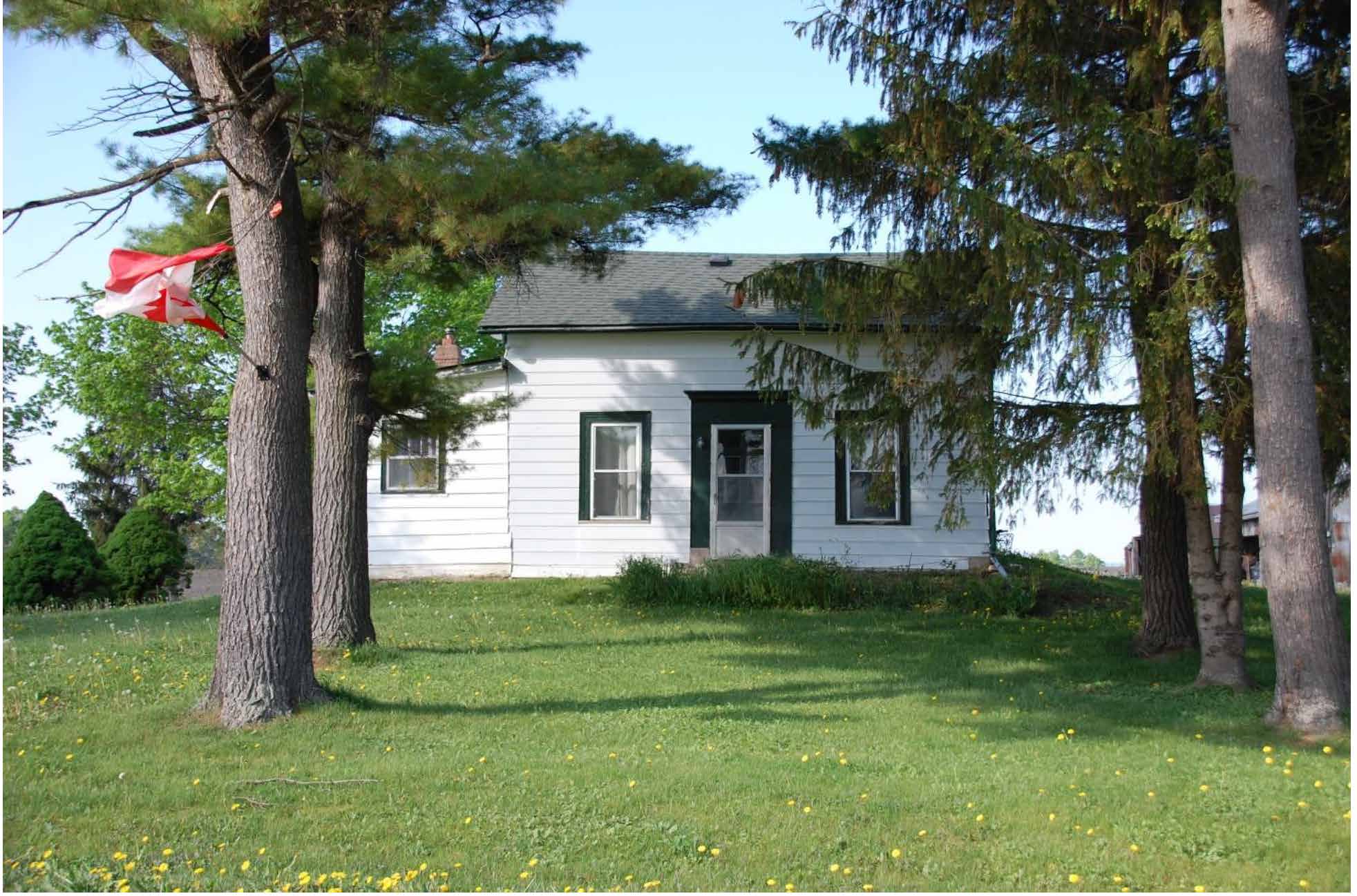 Posted on Tuesday, April 12, 2022 12:45 PM
The Town of Caledon has passed By-law 2022-018 to designate 14966 Torbram Road as being of cultural heritage value or interest under Section 29 of the Ontario Heritage Act.
The property is legally described as PIN 14294-0020 (LT) – Part of Lot 32, Concession 5 EHS (Chinguacousy), designated as Part 1 on Plan 43R-40287; Town of Caledon; Regional Municipality of Peel.
Appeal Procedure
Any person who objects to the by-law may appeal to the Ontario Land Tribunal (OLT) by giving the OLT and...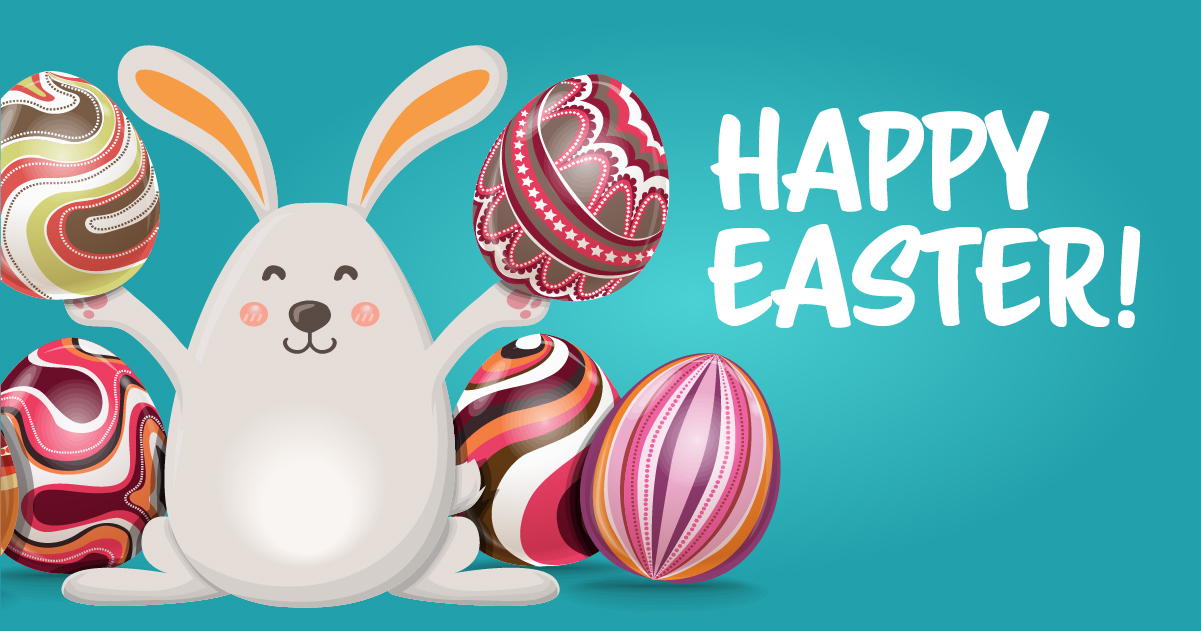 Posted on Tuesday, April 12, 2022 10:39 AM
April 12, 2022 – On behalf of Mayor and Council and Town of Caledon staff, we wish you and your families a Happy Easter.
On Good Friday, April 15 the following will be closed:
Town Hall (6311 Old Church Road)
Caledon Public Library (all branches)
Fire and Emergency Services Administration Office (6211 Old Church Road)
Caledon OPP detachment (15924 Innis Lake Road)
The Provincial Offences Court in Caledon (6311 Old Church Road)
The Provincial Offences Court in Orangeville (55 Zina Street)
The...