News and Notices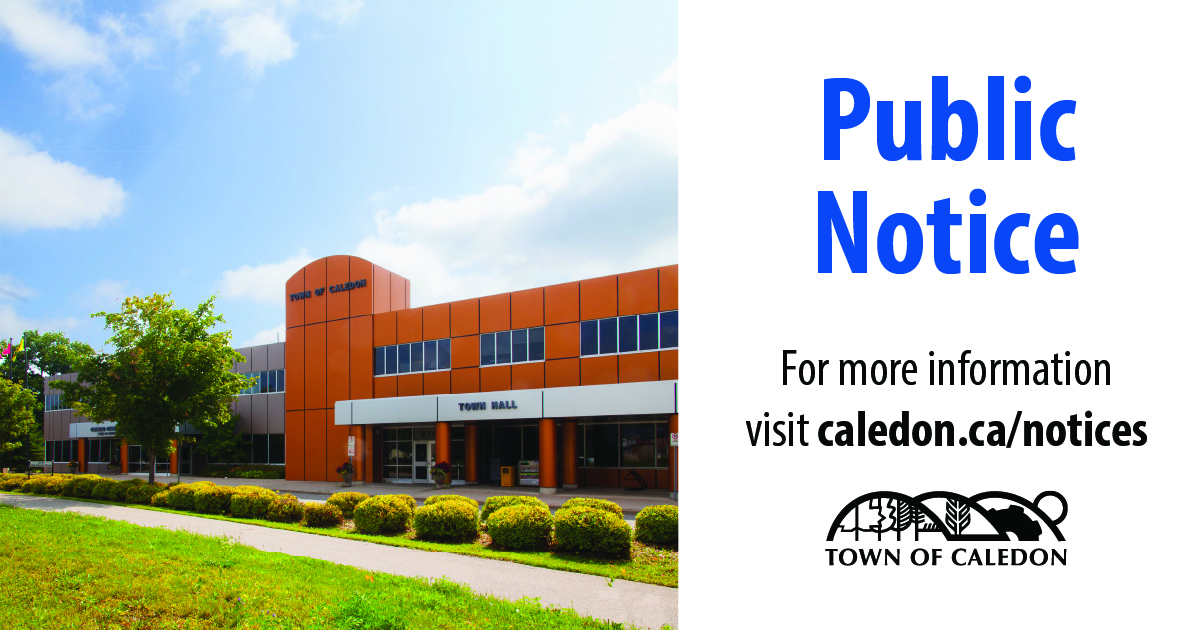 Posted on Thursday, October 14, 2021 11:13 AM
Public Open House Meeting
To better protect tenants living in residential rental units, the Town is considering enactment of a new Vital Services By-law to replace the Town's current version.
The proposed By-law would require landlords to provide adequate and suitable vital services, including:
Year-round minimum temperature requirement, as opposed to only during the date range specified in the current By-law
Establish a procedure for utility providers of vital services to adhere to before...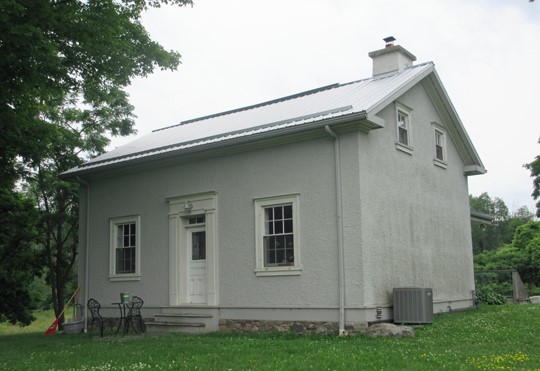 Posted on Wednesday, October 13, 2021 04:09 PM
TAKE NOTICE that the Council for The Corporation of the Town of Caledon intends to designate the following property as being of cultural heritage value or interest under Section 29 of the Ontario Heritage Act, R.S.O. 1990, Chapter O.18:1
Location
18030 Centreville Creek Road,
PIN: 14345-0274 (LT) – Part of Lot 31, Concession 2 (Albion), designated as Parts 1, 2 & 3 on 43R-32891; Town of Caledon; Regional Municipality of Peel
Historical Significance
The historical...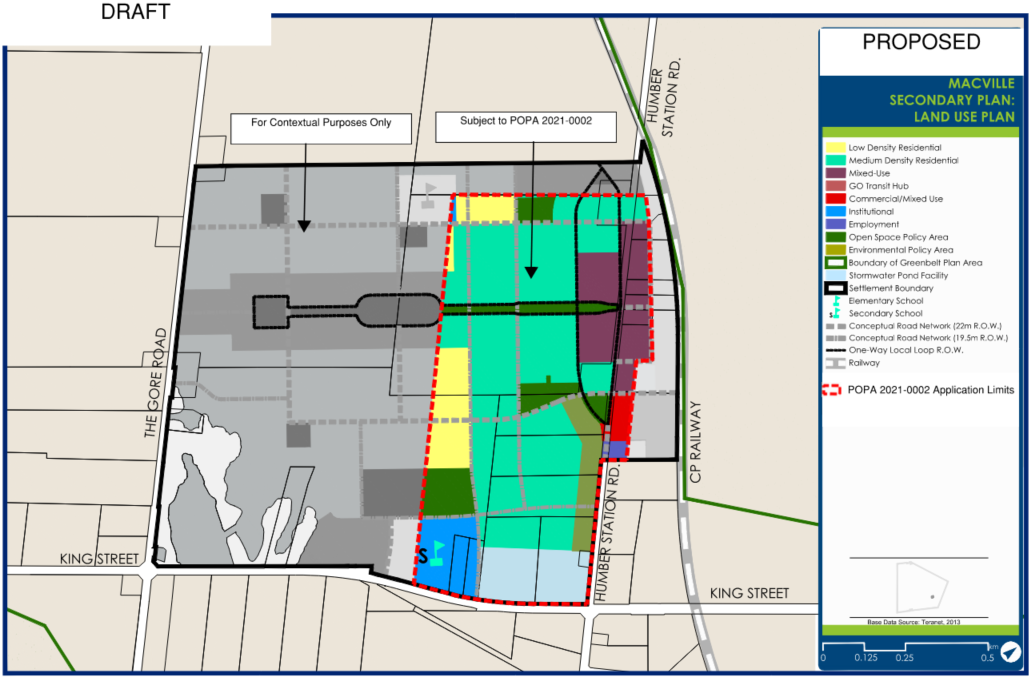 Posted on Wednesday, October 13, 2021 02:59 PM
FILE NUMBER(S): POPA 2021-0002
Related File Number: Minister's Zoning Order (O. Reg 171/21)
Due to continuing efforts to contain the spread of COVID-19 and to protect individuals, Town Hall will not be open to the public to attend Public Meetings until further notice. These meetings will be held electronically.
Meeting date: November 9, 2021 | Meeting start time: 7 p.m.
Bolton Expansion Area Context
Regional Official Plan Amendment 30 was approved to expand the Bolton settlement area in different locations....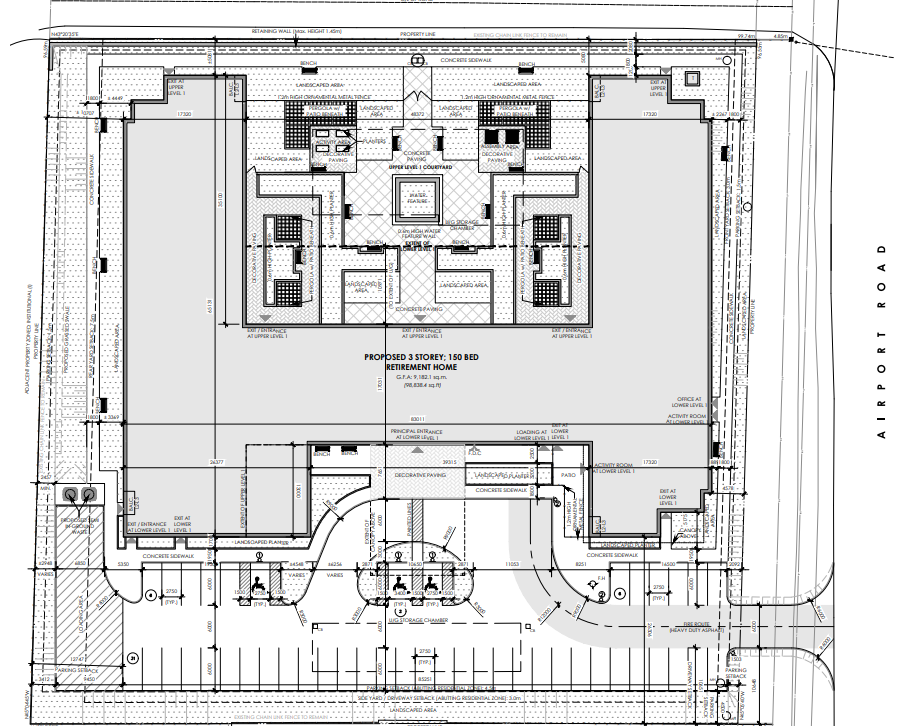 Posted on Wednesday, October 13, 2021 02:06 PM
This is to inform you that the Town of Caledon has received Official Plan Amendment and Zoning By-law Amendment applications. Your input and insight will inform and shape plans that meet the needs of our community.
Applicant and Location
Applicant: Wellings Planning Consultants Inc. on behalf of Wyndham Holdings Inc.
Location: 15728 Airport Road, Ward 3
File Number(s): POPA 2021-0006 and RZ 2021-0012
Proposed Changes
The applicant has applied for an Official Plan Amendment and Zoning...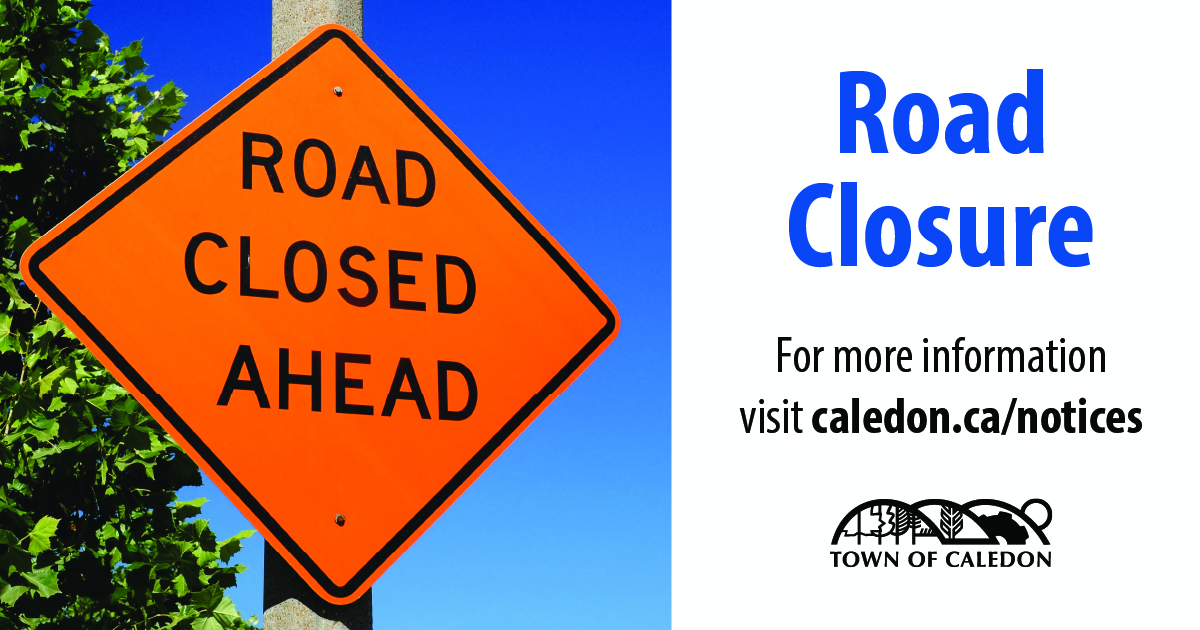 Posted on Tuesday, October 12, 2021 01:19 PM
Gibson Lake Drive will be closed from Highway 50 to Albion Hills Drive for improvements to the drainage system in the area.
Pedestrian access to the mailboxes will be maintained.
EXPECTED START: October 20, 2021 | EXPECTED END: December 15, 2021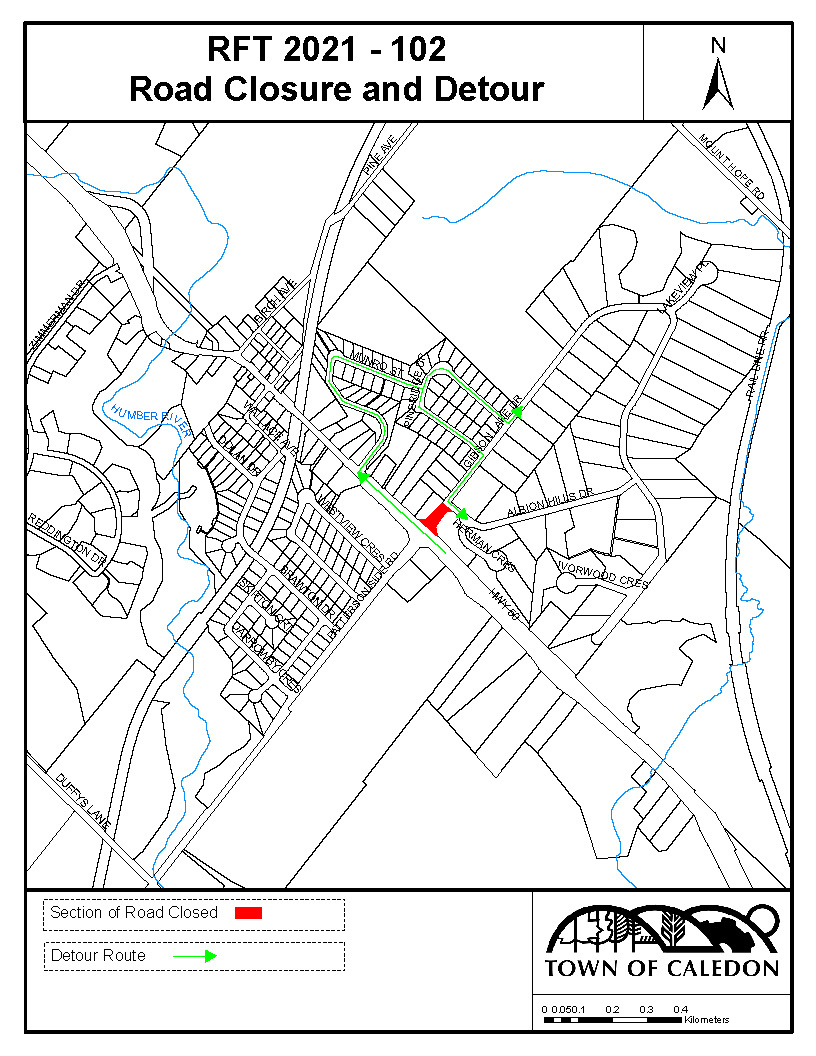 Stay up-to-date