News and Notices
Posted on Tuesday, June 07, 2022 03:27 PM
The Town of Caledon will be holding a public information meeting on the proposed amendment to Development Charges By-law 2014-054.
The purpose of the amendment is to provide information on the following items that may result in development charge exemptions or discounts for:
Secondary dwellings on agricultural properties for farm help
Seniors housing
Live/Work Units
And to remove the development charge exemptions or discounts for:
Low Impact Development
Hotel, motel or lodge facilities
The public information...
Posted on Tuesday, May 31, 2022 03:12 PM
May 31, 2022 – Today, the Town of Caledon announced its first public art installation located on the Queen St. Bridge underpass in Downtown Bolton. Public art is just one of the initiatives included in the Town's Downtown Bolton Revitalization Plan.
This underpass mural marks the first step in the Town's Public Art program which formally launches later this year.
"Public art adds enormous value to the downtown core by providing a unique downtown experience and enhancing our public spaces in an accessible...
Posted on Monday, May 30, 2022 10:45 AM
May 30, 2022
Caledon is celebrating Bike Month this year by adding 50 km of newly signed cycling routes to our cycling map, increasing the cycling route network in Caledon from 40 km in 2018 to 250 km in 2022.
"The interest in cycling continues to grow in Caledon for people of all ages and we are working to develop our trail network, encourage cycling and support all forms of active transportation," said Andrew Pearce, Director, Engineering Services. "We also look forward to the new north-south trail...
Posted on Friday, May 27, 2022 12:07 PM
May 27, 2022 – Town of Caledon's new fireworks bylaw, which took effect April 26, 2022, helped reduce the number of personal fireworks this Victoria Day weekend.
After receiving numerous complaints about noise, property damage and safety incidents in 2021, Council passed a bylaw that no longer allows the sale nor discharging of fireworks for personal use in Caledon.
"We received five emails and nine phone calls over the Victoria Day weekend to report personal fireworks activity," said Mayor Allan...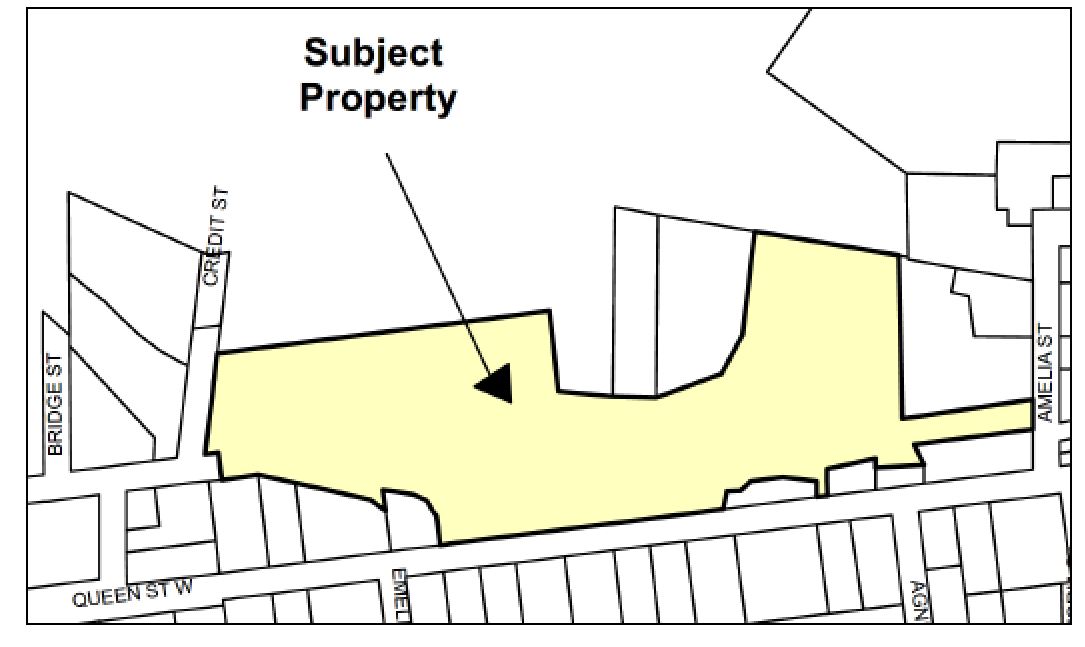 Posted on Thursday, May 26, 2022 01:19 PM
How to participate
Members of the public may participate in the application above.
How to attend
Attend In-Person: Members of the public may register to delegate in-person and speak to an item listed on the agenda or sit in the gallery to watch the meeting.
Virtually: Members of the public are welcome to participate via phone or WebEx Meeting upon request. For more information on how to participate, please visit http://www.caledon.ca/notice or contact the Planning Department....