News and Notices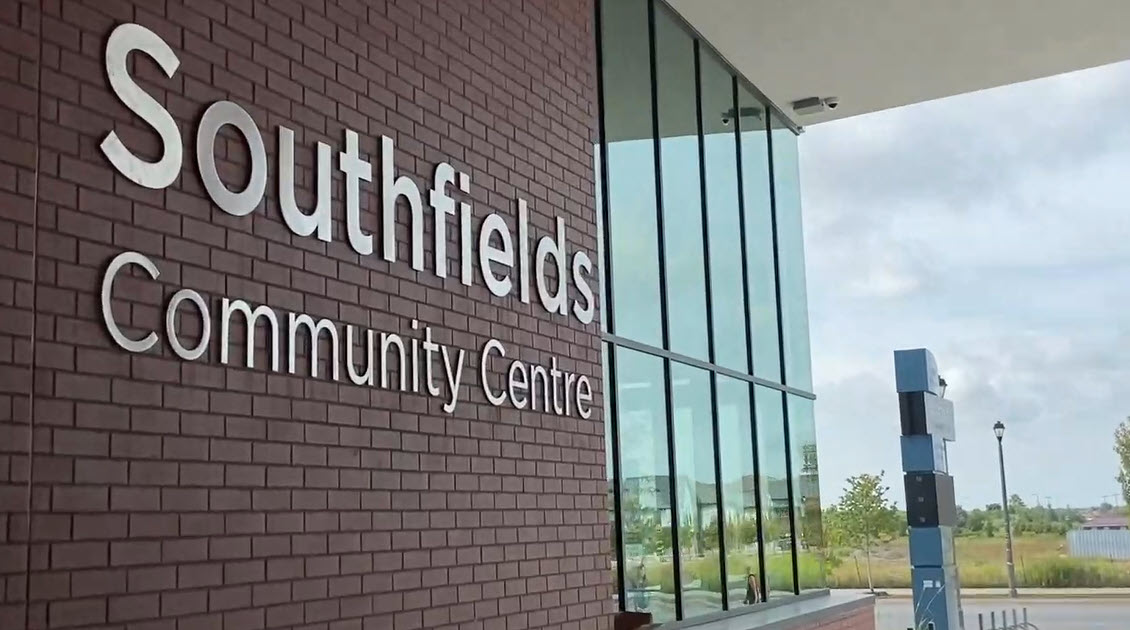 Posted on Monday, September 14, 2020 03:19 PM
The Town of Caledon is pleased to announce that the Southfields Community Centre is now complete and will be opening September 21 for select services and programs.
"I'm excited that our newest community centre, in Southfields is opening soon," said Mayor Allan Thompson. "This new community centre will not only provide traditional recreation opportunities but also service as a unique hub to help meet the broader social needs of the community."
Due to the COVID-19 pandemic, the Southfields...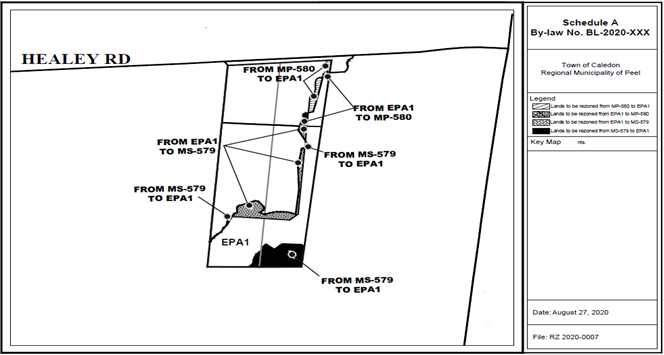 Posted on Thursday, September 10, 2020 10:48 AM
Public meeting
A public meeting will be held to consider proposed Official Plan and Zoning By-law Amendments. Your input and insight will inform and shape plans that meet the needs of our community.
Due to continuing efforts to contain the spread of COVID-19 and to protect individuals, Town Hall will not be open to the public to attend Public Meetings until further notice. These meetings will be held electronically.
Meeting date: October 6, 2020 | Meeting start time: 7 p.m.
How to participate
Members...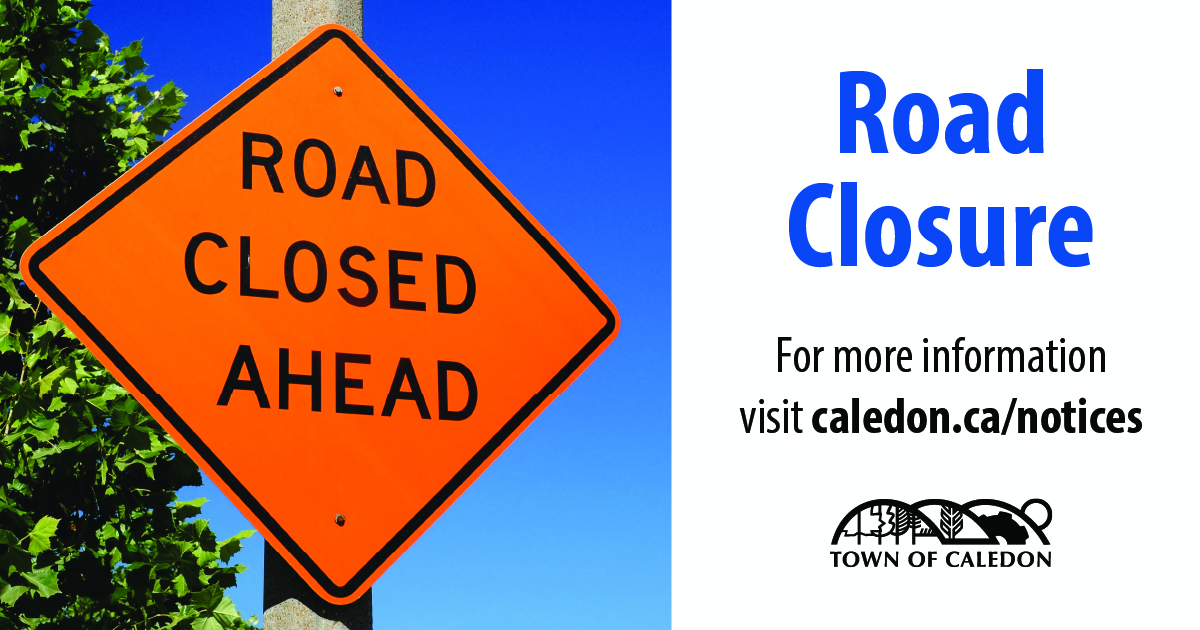 Posted on Thursday, September 10, 2020 09:30 AM
Creditview Road (between Kennedy Road and Boston Mills Road) and Patterson Side Road (between Innis Lake Road and Centreville Creek Road) will undergo road construction that includes shoulder strengthening and resurfacing.
September 16, 2020 (anticipated start date) - November 20, 2020 (anticipated end date)
The proposed improvements to the road include new pavement, paved shoulders and drainage improvements. The road will be open to the local traffic during construction.
Creditview Road...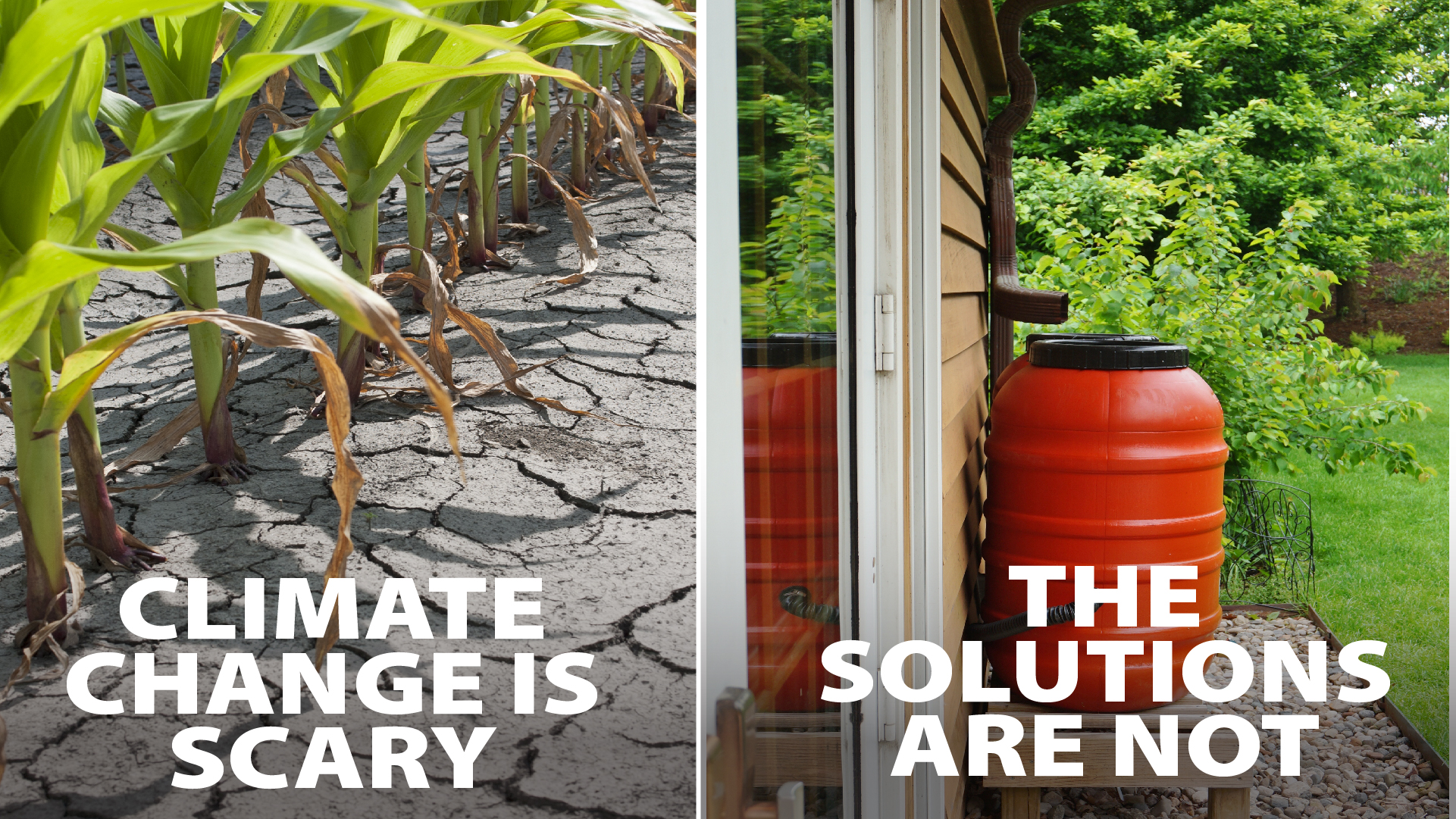 Posted on Wednesday, September 09, 2020 03:30 PM
The Town of Caledon has released a draft of its updated Community Climate Change Action Plan (CCCAP), Resilient Caledon, and is asking for feedback from residents and stakeholders. The plan outlines actions that can be taken by all sectors and communities in Caledon, including the Town's own policies, procedures and operations, to significantly reduce greenhouse gas (GHG) emissions and adapt to climate impacts.
"The CCCAP is a community-wide effort and we're looking forward to working with Town staff,...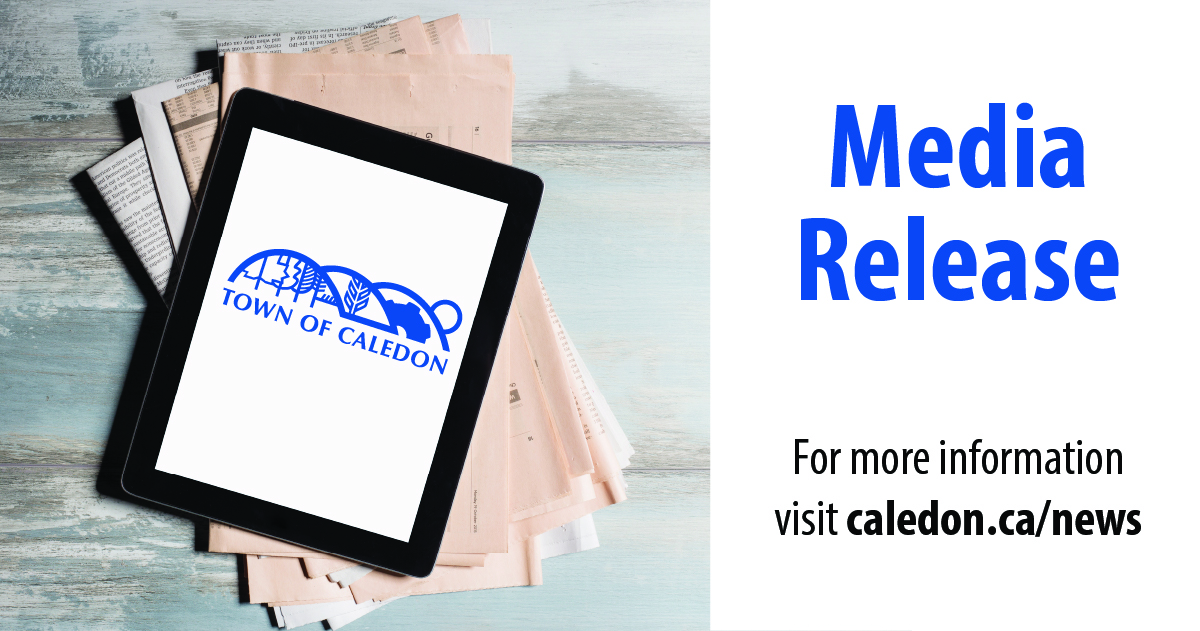 Posted on Wednesday, September 02, 2020 04:57 PM
Town of Caledon offices, facilities and non-emergency services will be closed Monday, September 7, 2020 for the Labour Day Holiday.
This includes:
Libraries
Recreation facilities
Animal Shelter
Provincial Offences Court Office in Caledon and Orangeville
Town Hall
Fire and Emergency Services administration
A reminder that, due to COVID-19, Town Hall and select recreation facilities re-open on Tuesday, September 8 by appointment only. Provincial Offences Courts remain closed.
For news and information...