News and Notices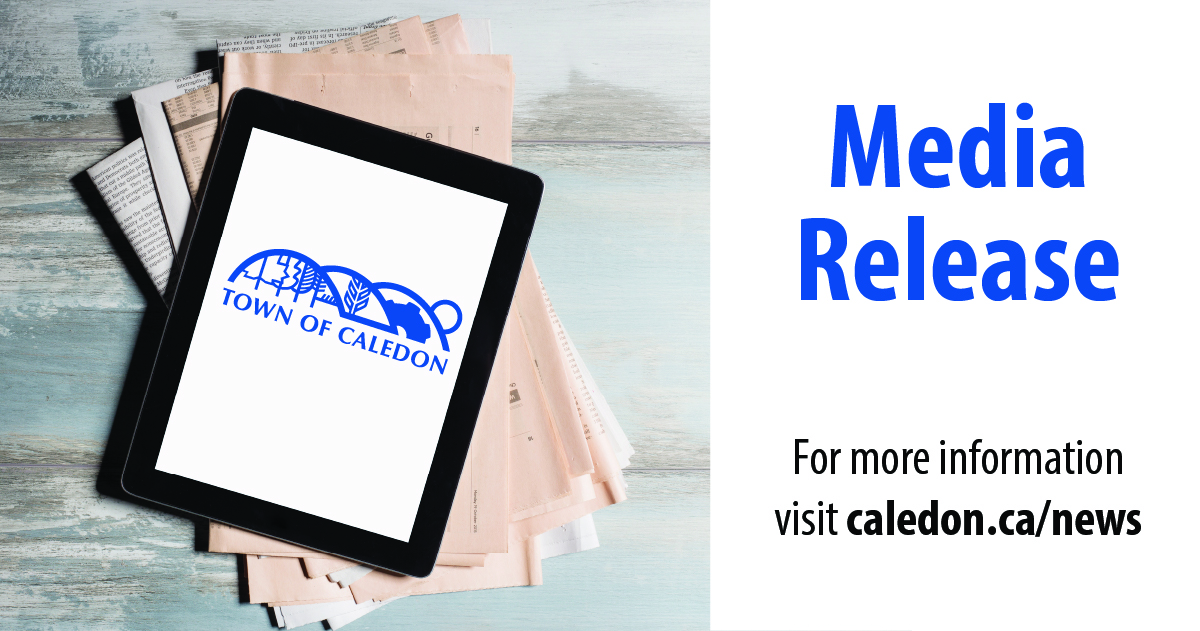 Posted on Thursday, January 06, 2022 04:00 PM
January 6, 2022 – The Town of Caledon today launched a new version of its Council calendar that makes it easier for residents to find, view and participate in the decision-making process.
"We are continually looking for ways to make it easier for residents to engage with Council," said Mayor Allan Thompson. "Our new calendar is one of the most important features of our website. I invite everyone to visit and get involved, your input is important!"
Located at caledon.ca/agenda, the new calendar is...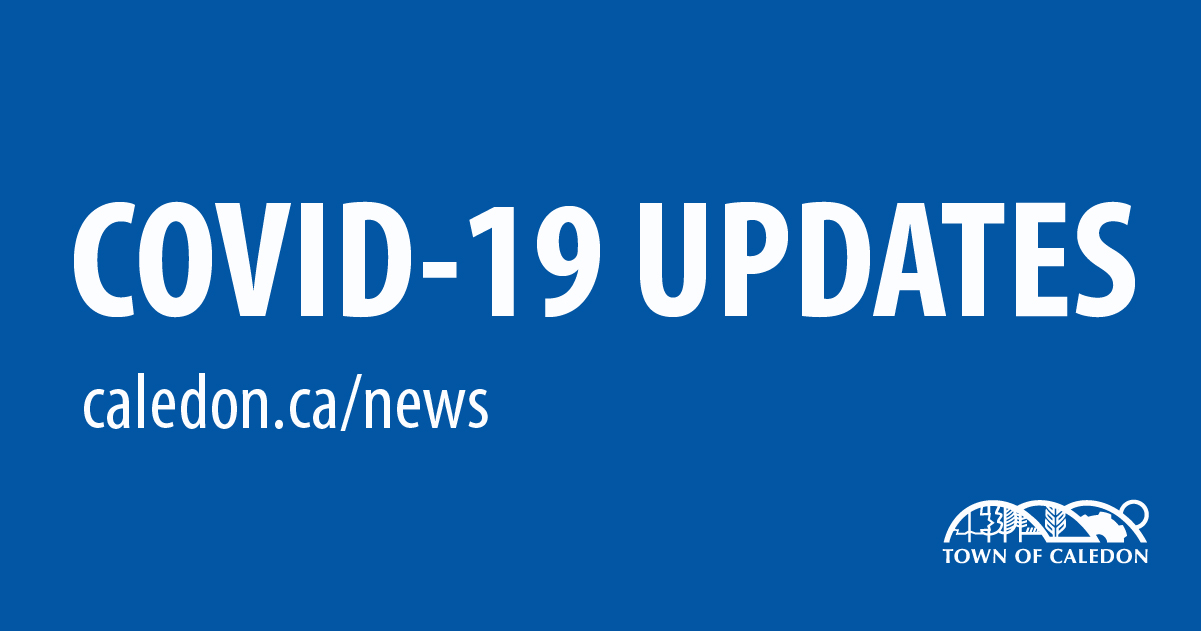 Posted on Tuesday, January 04, 2022 04:08 PM
As announced by the province on January 3, 2022, Ontario is temporarily moving to modified step two of the roadmap to reopen. Various Town services and programs will be affected.
Recreation facilities
As of January 5, 2022, Town of Caledon indoor recreation amenities will be temporarily closed and programs and services suspended until further notice.
Caledon Public Library
Caledon Public Libraries remain open with some restrictions. Visit caledon.library.on.ca/ for information on hours...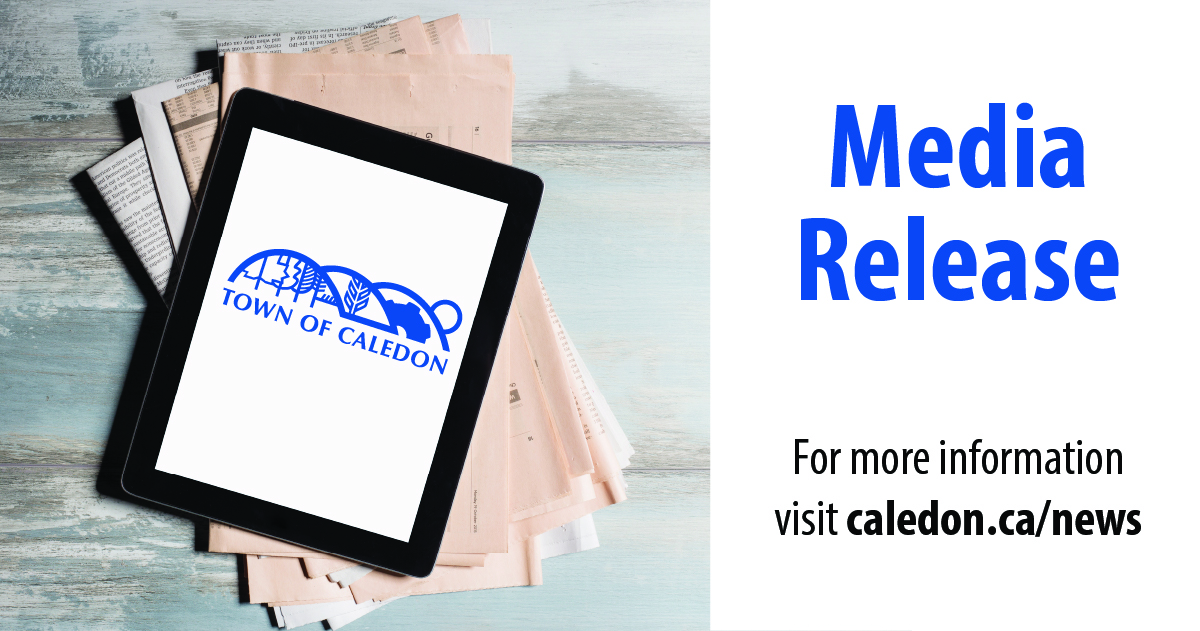 Posted on Wednesday, December 22, 2021 01:23 PM
December 22, 2021 – The Town of Caledon launched its new tourism website today visitcaledon.ca. It features a visually-based design optimized for mobile devices, and highlights local businesses, destinations and unique experiences.
"We have so many great tourism businesses here: a wide variety of outdoor recreation opportunities, scenic landscapes and parks, as well as a diverse collection of villages with unique places to eat, stay and shop," said Mayor Allan Thompson. "Our new website is a stunning...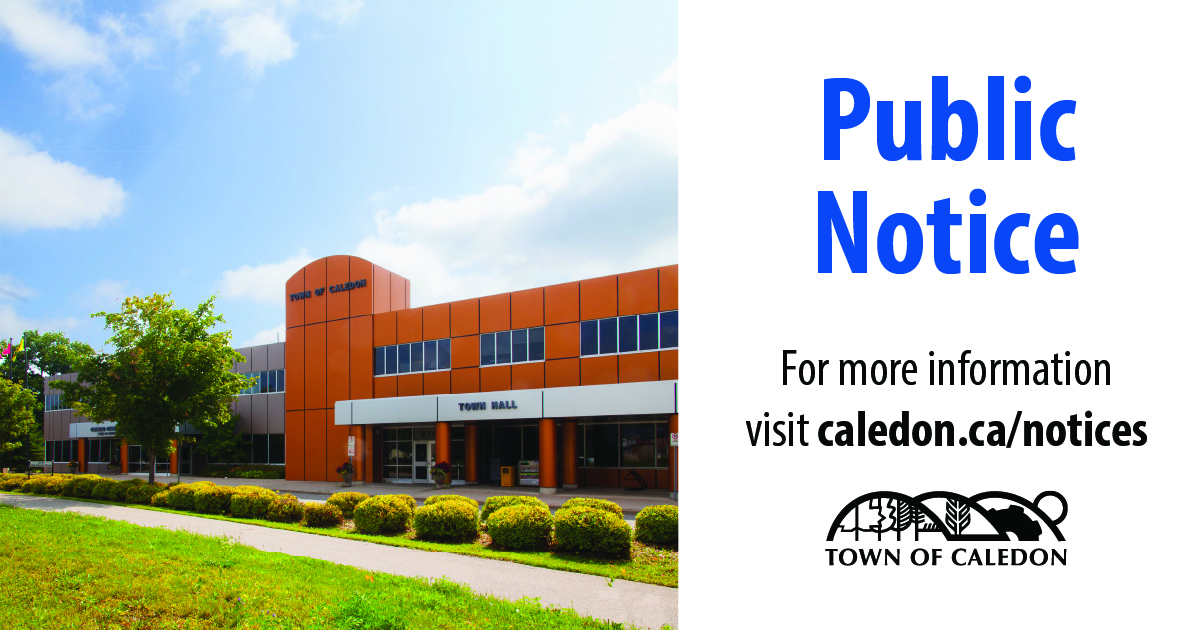 Posted on Friday, December 17, 2021 02:27 PM
The Region of Peel has initiated a Municipal Class Environmental Assessment (EA) to consider a range of options for long term traffic improvements and a grade separation of the CP Rail line on Coleraine Drive south of Old Ellwood Drive in the Town of Caledon.
The study is being conducted in compliance with Schedule C of the Municipal Class Environmental Assessment process (October 2000, as amended in 2007, 2011 and 2015), which is approved under the Ontario Environmental Assessment Act.
The study...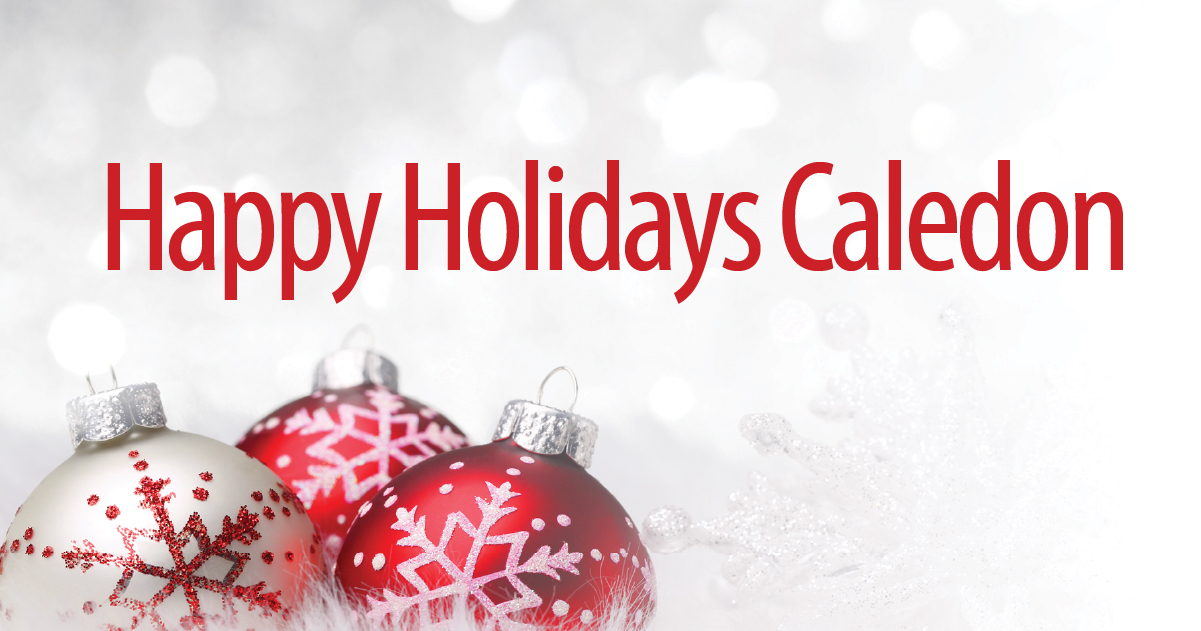 Posted on Friday, December 17, 2021 11:13 AM
December 16, 2021 -- On behalf of Mayor, Council and Town of Caledon staff, we wish you all a happy and safe Holiday season and Happy New Year.
Town Hall
Currently Town offices are open by appointment only. Starting at noon on December 24 Town Hall will close for the holidays and reopen on Tuesday, January 4, 2022 for regular business at 8:30 a.m. To book an appointment please call Service Caledon 905-584-2272 x. 7750.
Emergency Services
For an emergency, dial 9-1-1.
Caledon Fire and Emergency...