News and Notices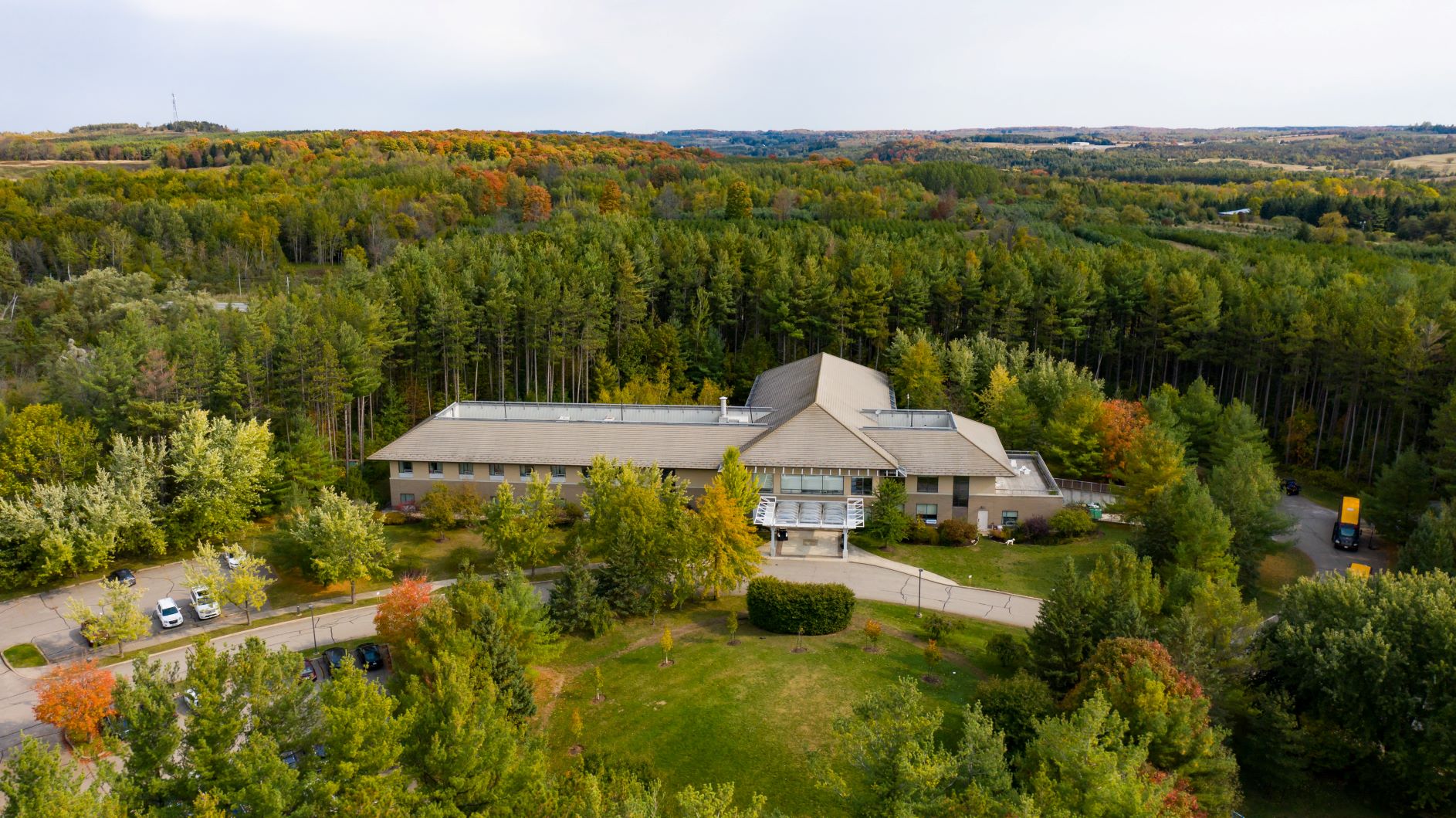 Posted on Wednesday, November 18, 2020 04:33 PM
Despite the pandemic, The Hill Academy is making a major investment in Caledon. We asked the Merrill family to tell us a little about their business and how they are operating in these difficult times.
Tell us about your business.
The Hill Academy is an independent school. It provides a unique platform that balances academics, athletics, and personal development of aspiring student-athletes.
We started the school in 2007 with 15 student athletes and now have over 225. The student body consists of...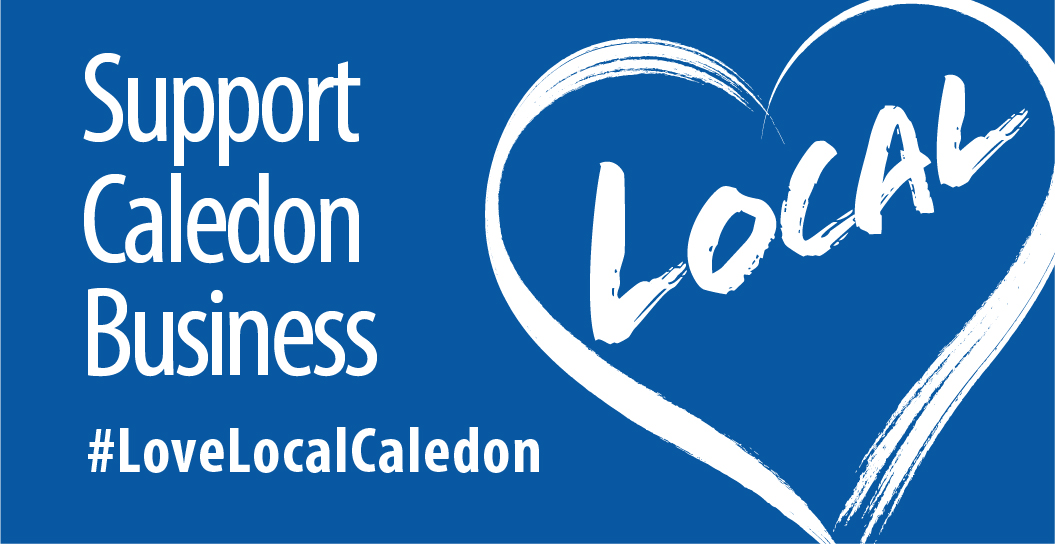 Posted on Wednesday, November 18, 2020 10:02 AM
(November 18, 2020) The Town of Caledon is launching a reinvigorated shop local campaign to encourage support for local business this holiday season.
The #LoveLocalCaledon campaign includes a number of initiatives including advertising, lightpole banners, posters, social media content and even specially designed non-medical masks.
"It's one of the great things about this community…people want to help," said Mayor Allan Thompson. "This campaign taps into community pride, creates visibility for our...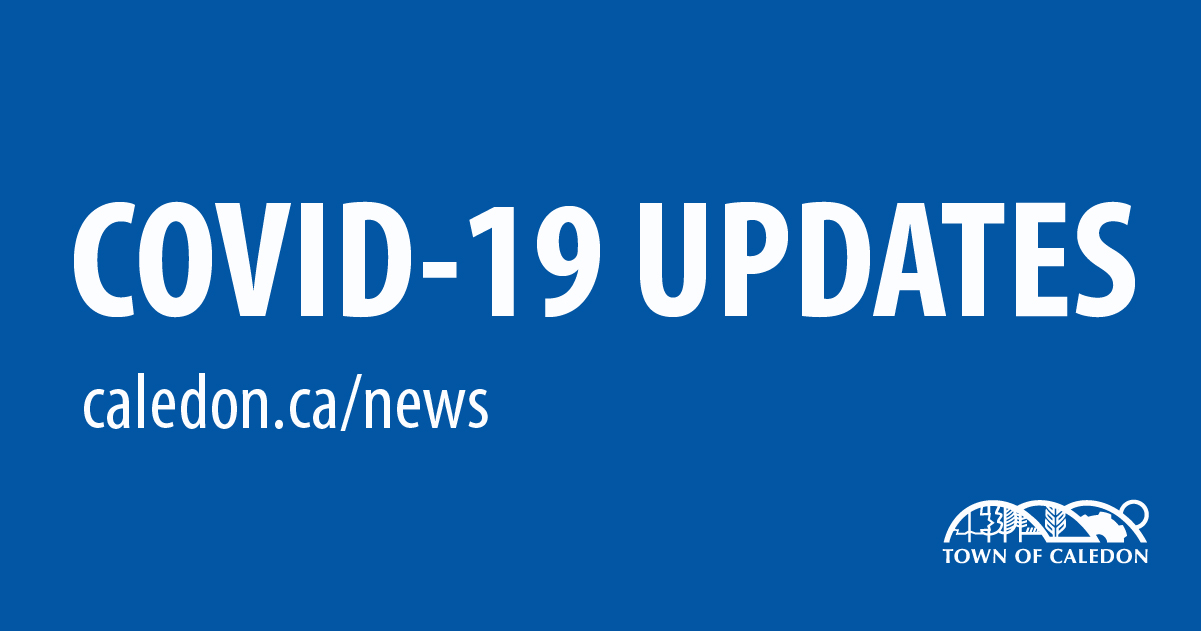 Posted on Saturday, November 07, 2020 05:23 PM
(November 7, 2020) -- Following the provincial announcement on November 6 moving Peel Region to Restricted (Red) level, Peel Medical Officer of Health Dr. Lawrence Loh, today announced additional requirements to further limit opportunities for contact and transmission of COVID-19.
The additional measures are in response to a recent increase in COVID-19 cases to the point where area hospitals have begun to reach capacity and are threatened with being overwhelmed.
"I'm glad that bars and restaurants...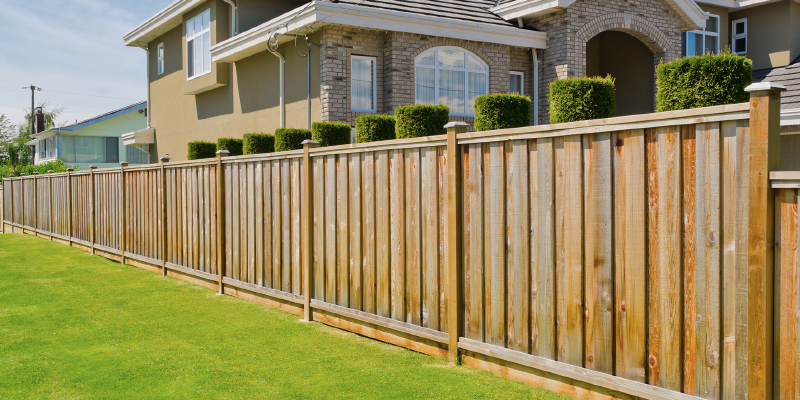 Posted on Thursday, November 05, 2020 03:51 PM
Public Open House Meeting
To help residents address property line fence disputes, the Town is considering enactment of a Division Fence By-law. The proposed By-law would permit a person to independently start work on a shared property line fence after providing proper notice to their neighbour. A fair portion of cost, set out in the By-law, could be recovered through court if necessary. For more information, please see the following items: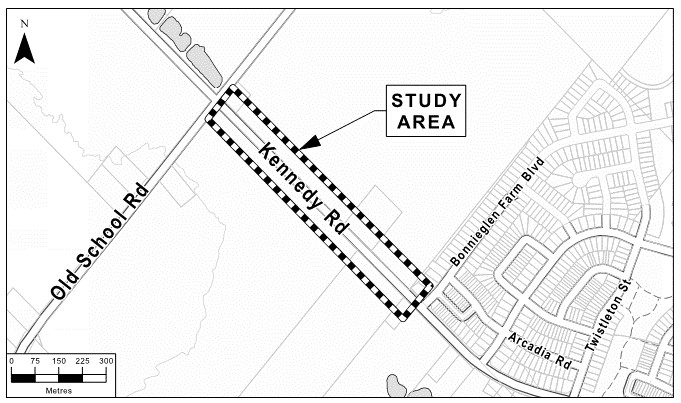 Posted on Thursday, November 05, 2020 09:45 AM
Kennedy Road from Bonnieglen Farm Boulevard to Old School Road
The Town of Caledon is planning for improvements to Kennedy Road from Bonnieglen Farm Boulevard to Old School Road to address growth related demands on Town infrastructure. A Municipal Class Environmental Assessment (EA) was completed in April 2019 to evaluate improvements for this section of Kennedy Road that support future land uses and enhance road safety for all road users. The preferred alternative identified in the EA for Kennedy...