News and Notices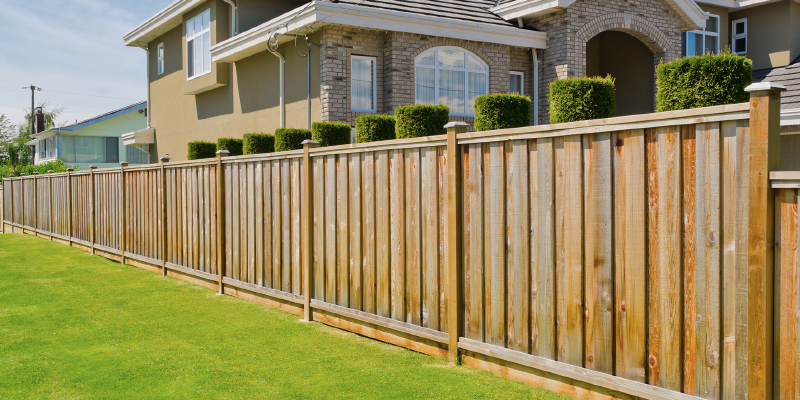 Posted on Thursday, November 05, 2020 03:51 PM
Public Open House Meeting
To help residents address property line fence disputes, the Town is considering enactment of a Division Fence By-law. The proposed By-law would permit a person to independently start work on a shared property line fence after providing proper notice to their neighbour. A fair portion of cost, set out in the By-law, could be recovered through court if necessary. For more information, please see the following items: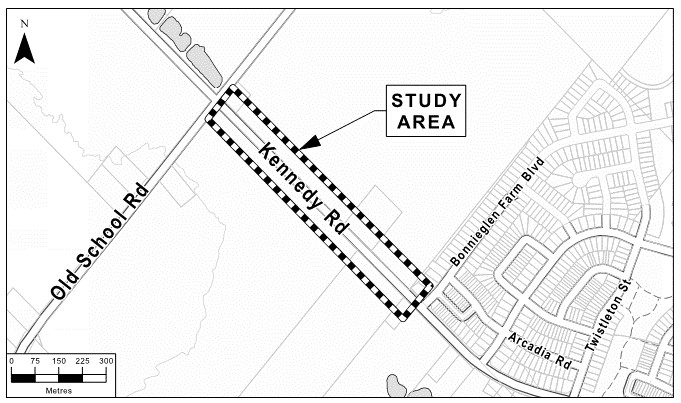 Posted on Thursday, November 05, 2020 09:45 AM
Kennedy Road from Bonnieglen Farm Boulevard to Old School Road
The Town of Caledon is planning for improvements to Kennedy Road from Bonnieglen Farm Boulevard to Old School Road to address growth related demands on Town infrastructure. A Municipal Class Environmental Assessment (EA) was completed in April 2019 to evaluate improvements for this section of Kennedy Road that support future land uses and enhance road safety for all road users. The preferred alternative identified in the EA for Kennedy...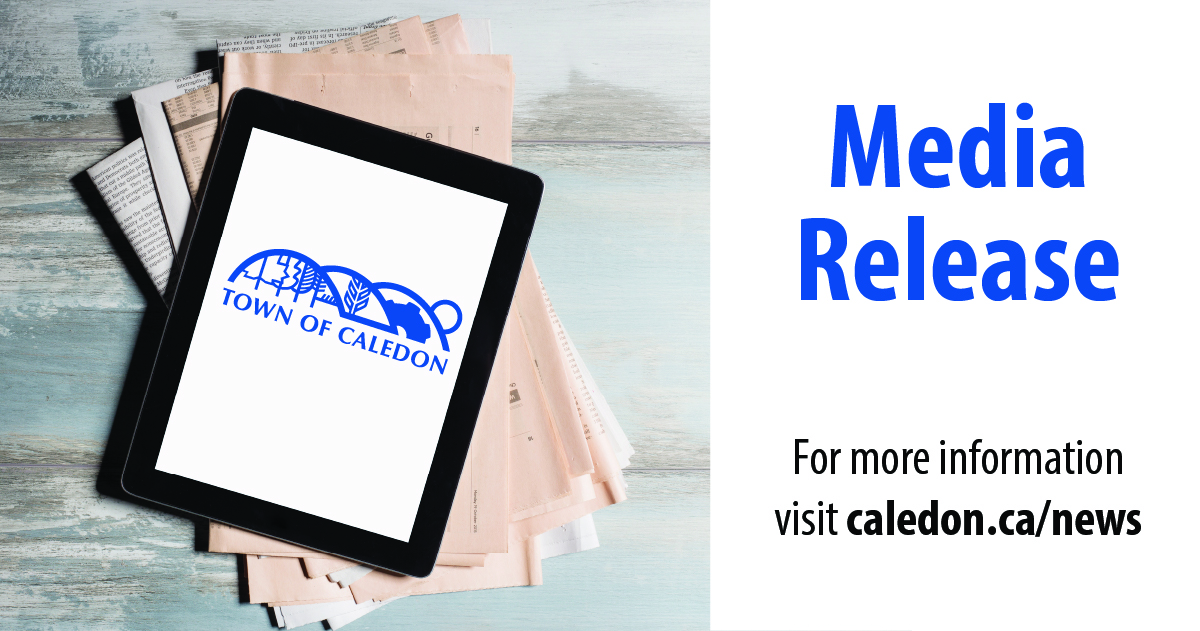 Posted on Tuesday, November 03, 2020 10:10 AM
To enhance safety for residents and staff, the Town of Caledon is launching a new, mobile-friendly screening form so that individuals, groups, families and staff can self-screen for COVID-19 symptoms prior to arriving at and entering a Town facility.
"This is just another step towards our goal of stopping the spread of COVID-19," said Mayor Allan Thompson. "Our new screening form is faster than paper and makes contact tracing – if necessary – more robust. It's more convenient, more secure and streamlines...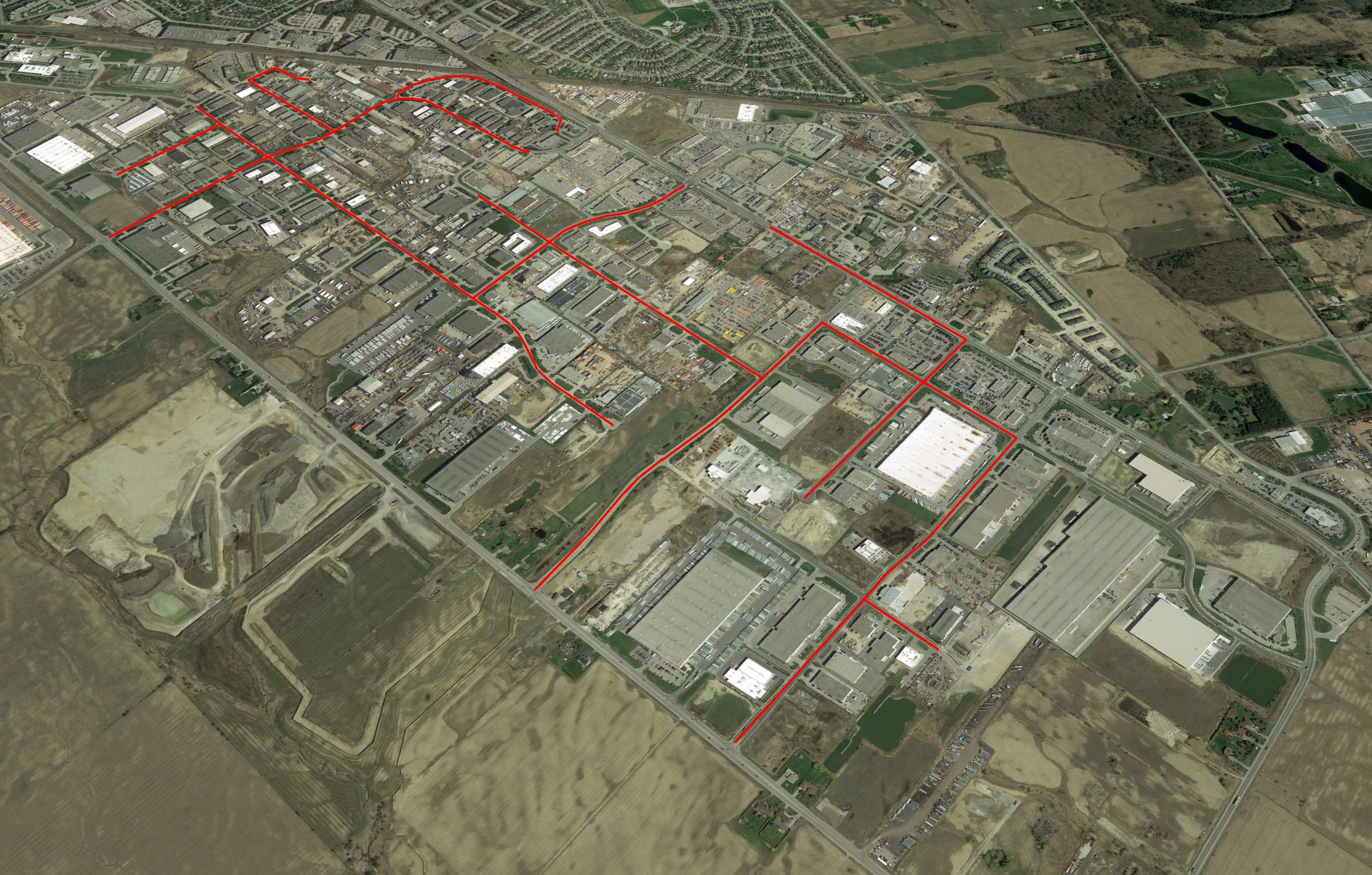 Posted on Monday, November 02, 2020 03:00 PM
(November 2, 2020) -- Business customers in south Bolton now have access to high-speed internet service, thanks to an agreement between the Town of Caledon and telecommunications provider Vianet.
Following a competitive RFP process in 2019, the Town selected Vianet to install over 8km of fibre-optic cable in the south Bolton industrial area, and that project has now been completed. Businesses in the coverage area are now able to sign up for this newly available service directly from Vianet.
"When...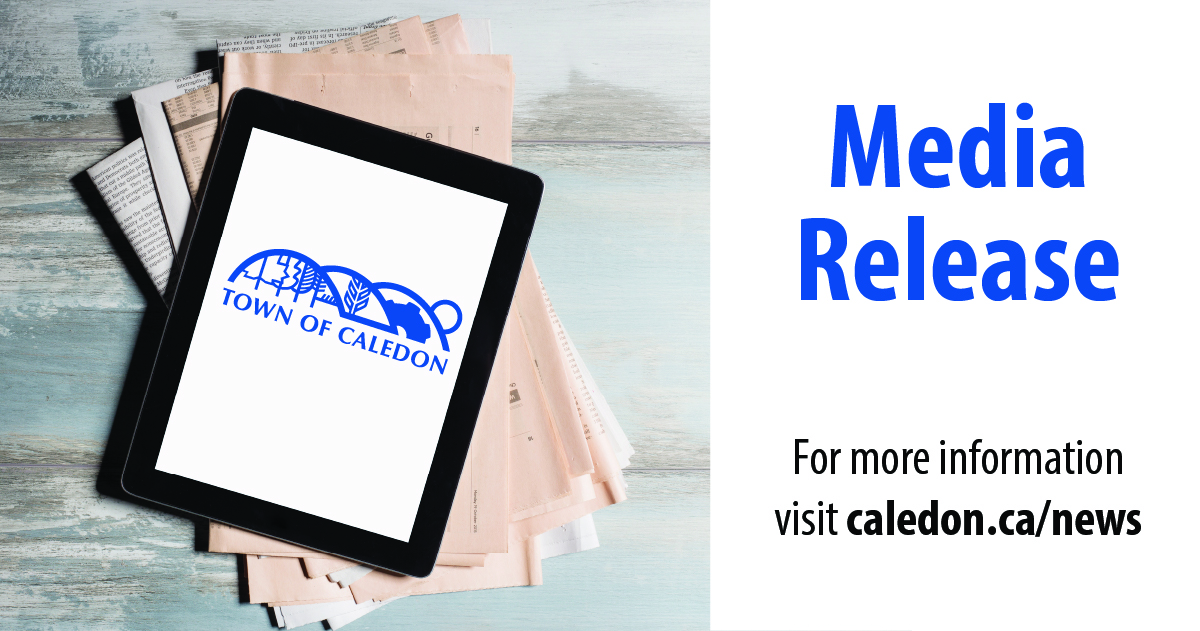 Posted on Thursday, October 29, 2020 03:21 PM
Today, the Town of Caledon announced changes within the organization to focus resources on economic recovery, getting ready for significant population growth and responding to resident needs.
"The pandemic has put pressure on the Town economically and has changed the way we need to serve our community," said Carey Herd, Chief Administrative Officer for the Town. "In addition, our population is going to grow to more than double in the next 20 years, which will impact every area of the organization....