News and Notices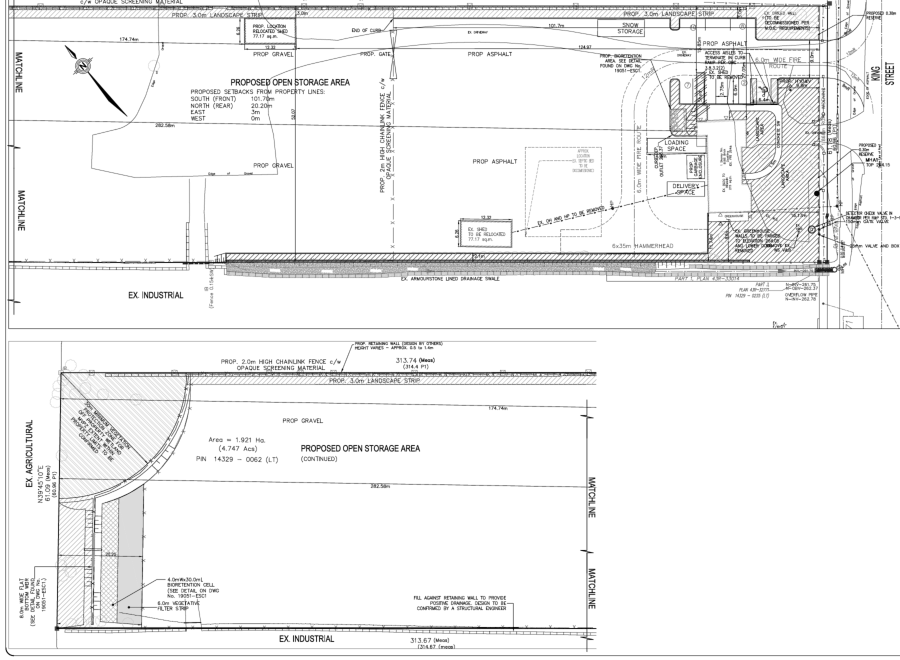 Posted on Wednesday, August 18, 2021 02:56 PM
A Public Meeting will be held to consider a proposed Zoning By-law Amendment. Your input and insight will inform and shape plans that meet the needs of our community.
Due to continuing efforts to contain the spread of COVID-19 and to protect individuals, Town Hall will not be open to the public to attend Public Meetings until further notice. These meetings will be held electronically.
Meeting date: September 14, 2021 | Meeting start time: 7 p.m.
How to participate
Members of the public...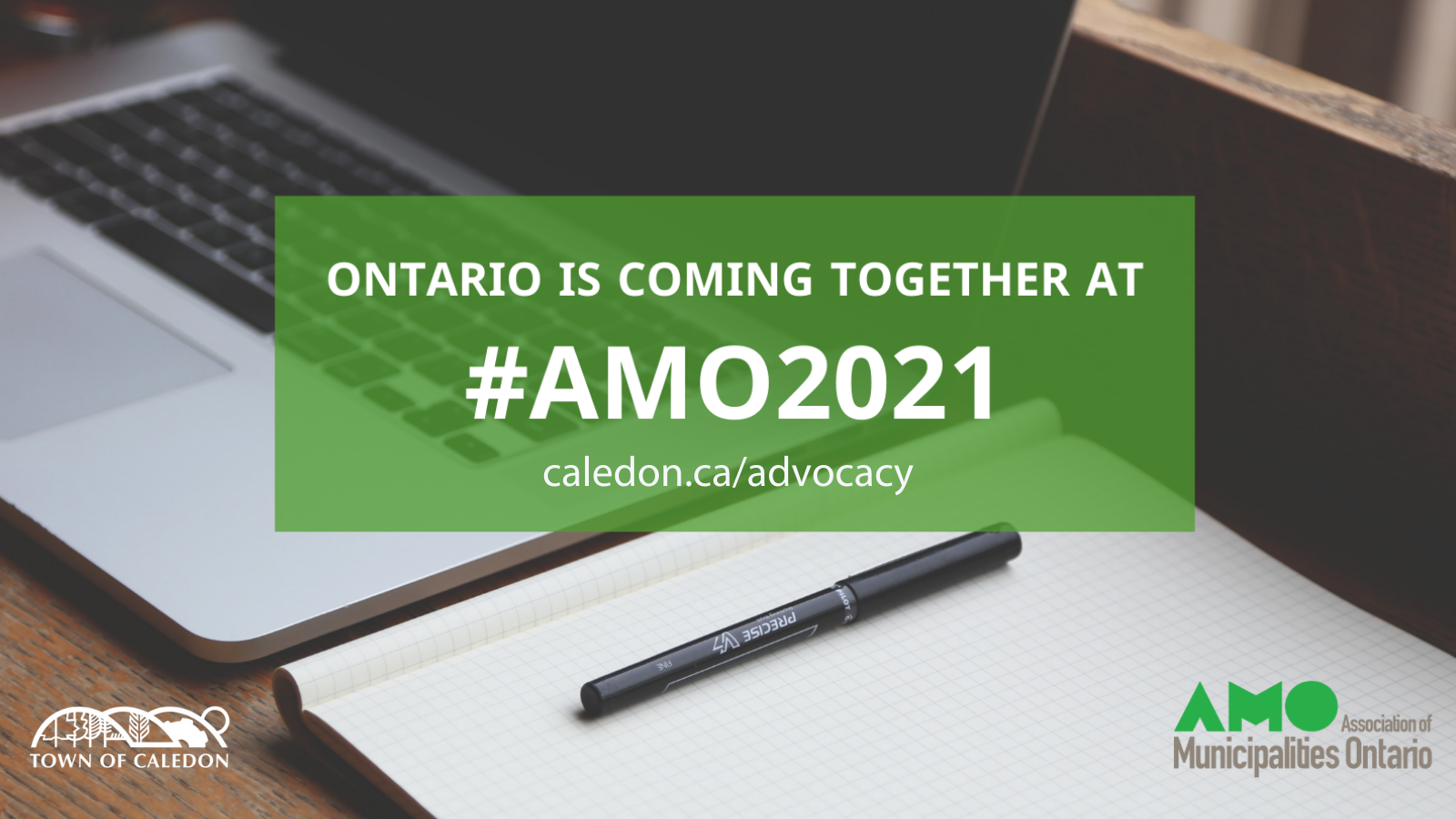 Posted on Friday, August 13, 2021 11:34 AM
(August 13, 2021) -- From August 16 to 18, 2021 the Town of Caledon delegation, led by Mayor Allan Thompson, will be advocating on behalf of the Town at the annual Association of Municipalities of Ontario (AMO) conference.
"This is a great opportunity to represent Caledon and make our voice heard with our provincial colleagues," said Mayor Allan Thompson. "As we begin to emerge from the pandemic, our focus is on recovery and building the kind of resilient Caledon we need for the next generation."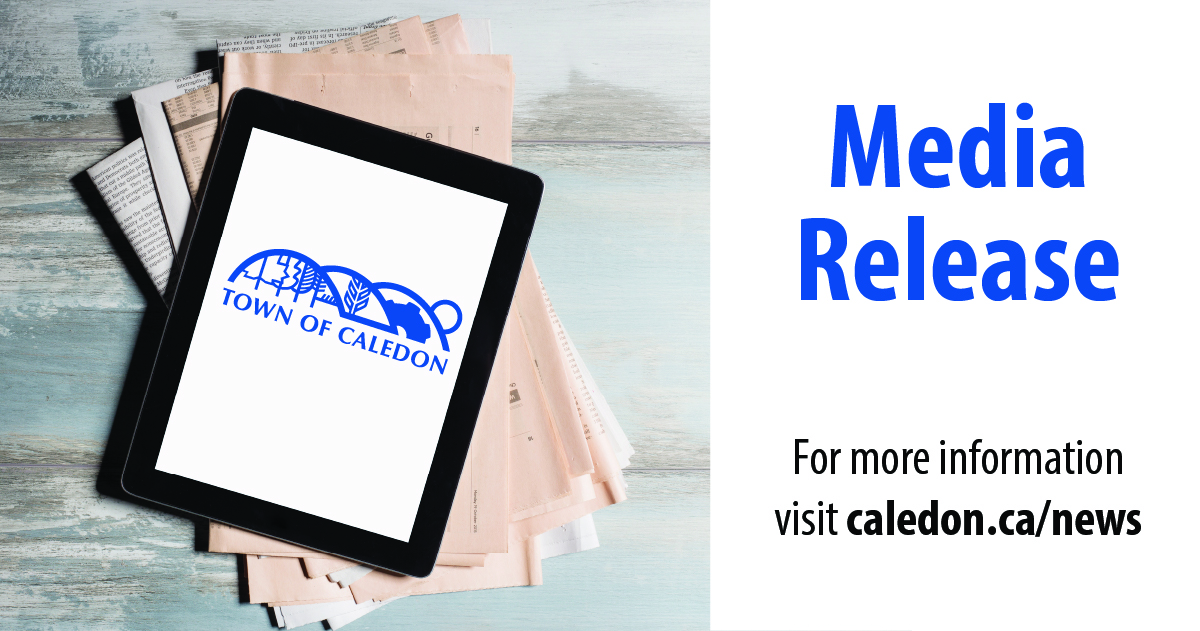 Posted on Tuesday, July 27, 2021 04:19 PM
July 27, 2021 -- On behalf of Mayor, Council and Town of Caledon staff, we wish you all a happy and safe Civic Holiday long weekend.
Town of Caledon offices and non-emergency services, all recreation centres, all Caledon Public Library branches, and the Provincial Offences Courts in Orangeville and Caledon East will be closed on Monday, August 2, 2021.
RECREATION
All recreation centres are closed on Monday, August 2. Otherwise, please see below for information on the reopening of facilities...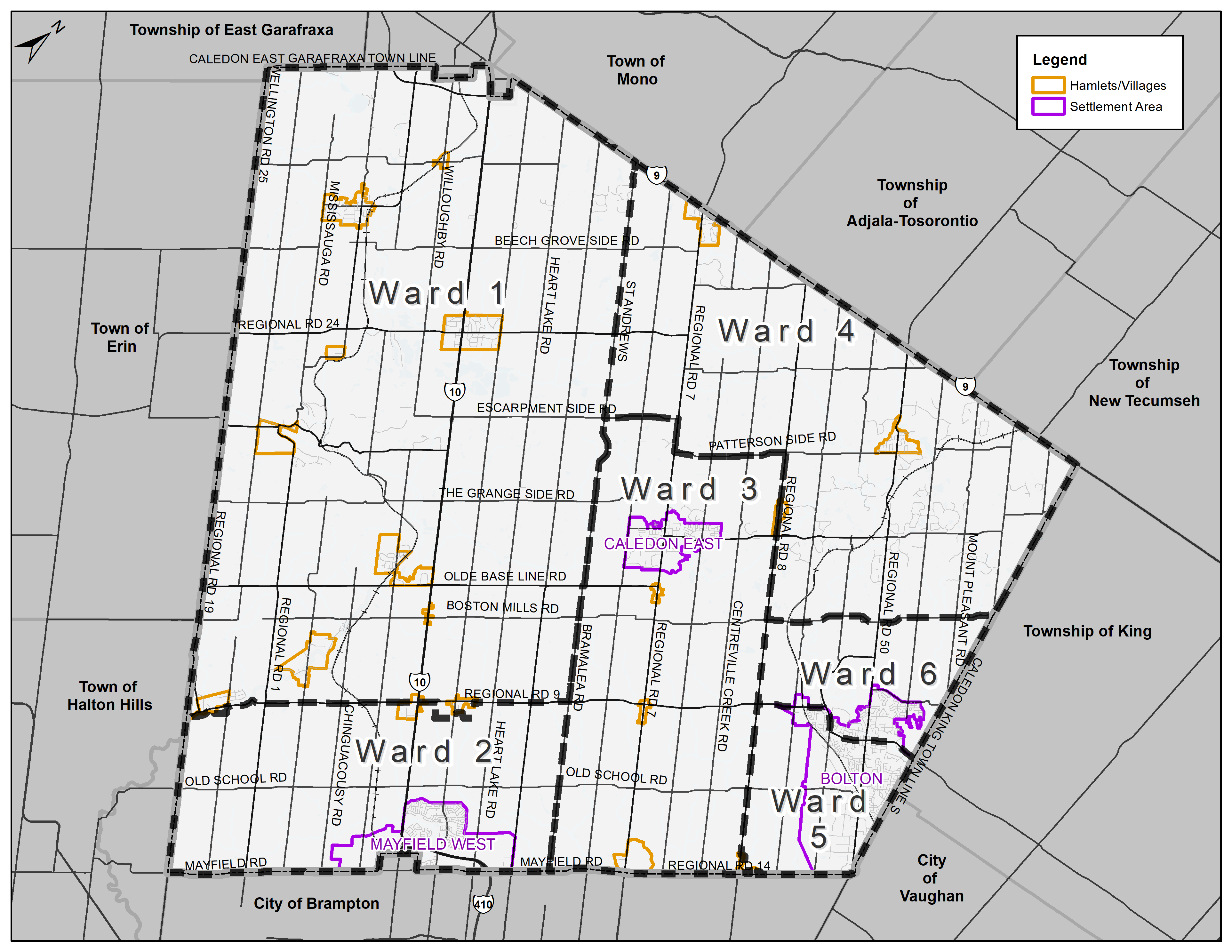 Posted on Friday, July 23, 2021 10:16 AM
In preparation for the 2022 Municipal Election, over the past year the Town of Caledon reviewed its ward boundary structure to ensure it serves the community and provides effective representation.
At the July 13, 2021 Town Council Meeting, a By-law was passed to update the Town's ward structure for the first time in 27 years. The changes to the wards will come into place for the 2022 Municipal Election, subject to an appeal.
New Ward System
The new structure will include six wards with one Local...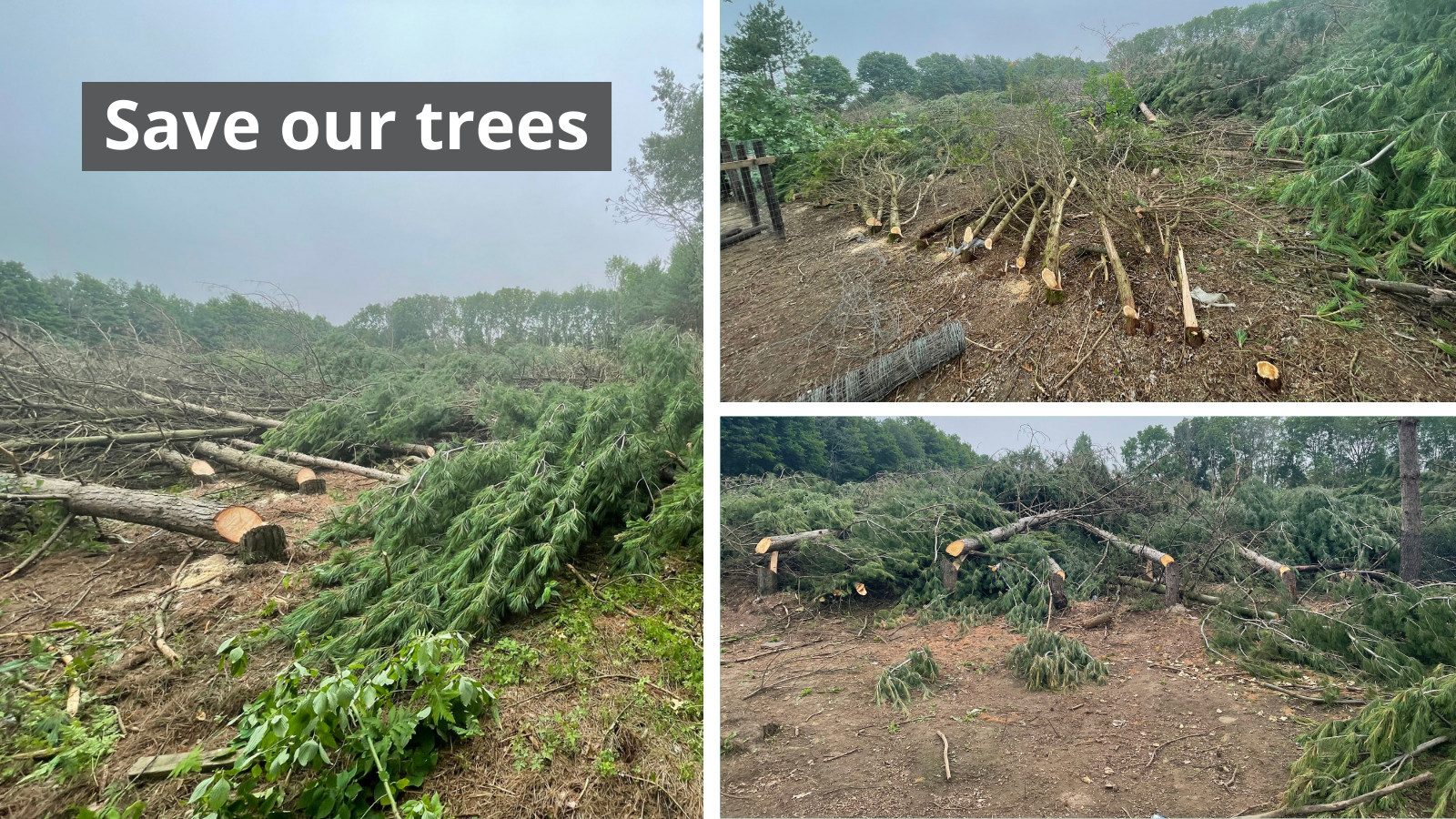 Posted on Friday, July 23, 2021 09:11 AM
July 23, 2021 – Hundreds of mature trees have been illegally cut down in woodlot areas throughout Caledon in recent months. The Town is urging residents to report any sign of multiple trees being cut down so that staff can investigate.
At the July 6, 2021 meeting, Town Council approved amendments to the Woodland Conservation By-law 2000-100 giving staff the authority to issue tickets to anyone cutting down trees without proper permits and authorization. The fine for cutting down trees illegally is...