News and Notices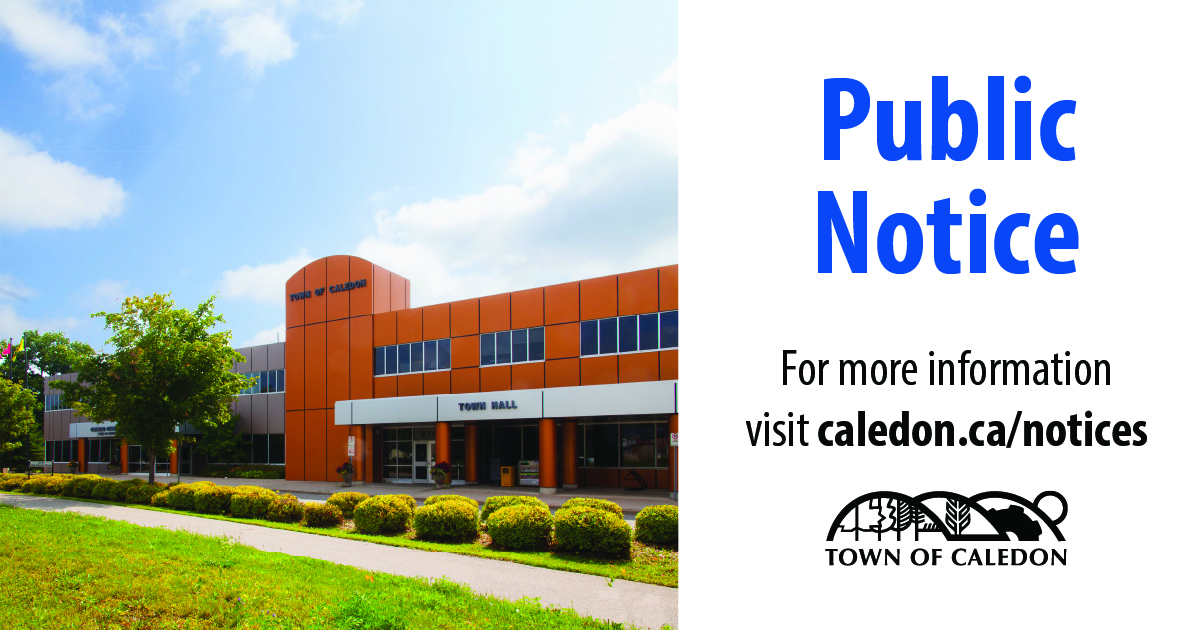 Posted on Friday, October 23, 2020 04:24 PM
Community Consultation for the Alton Village Heritage Conservation District Study Presentation of Initial Findings of Heritage Character and Recommended District Boundary
You are invited to a virtual community consultation meeting for the Alton Village Heritage Conservation District (HCD) Study on November 5, 2020. The purpose of the meeting is to present the Study's initial findings regarding Alton's heritage character and a recommended District boundary, and solicit community feedback.
See...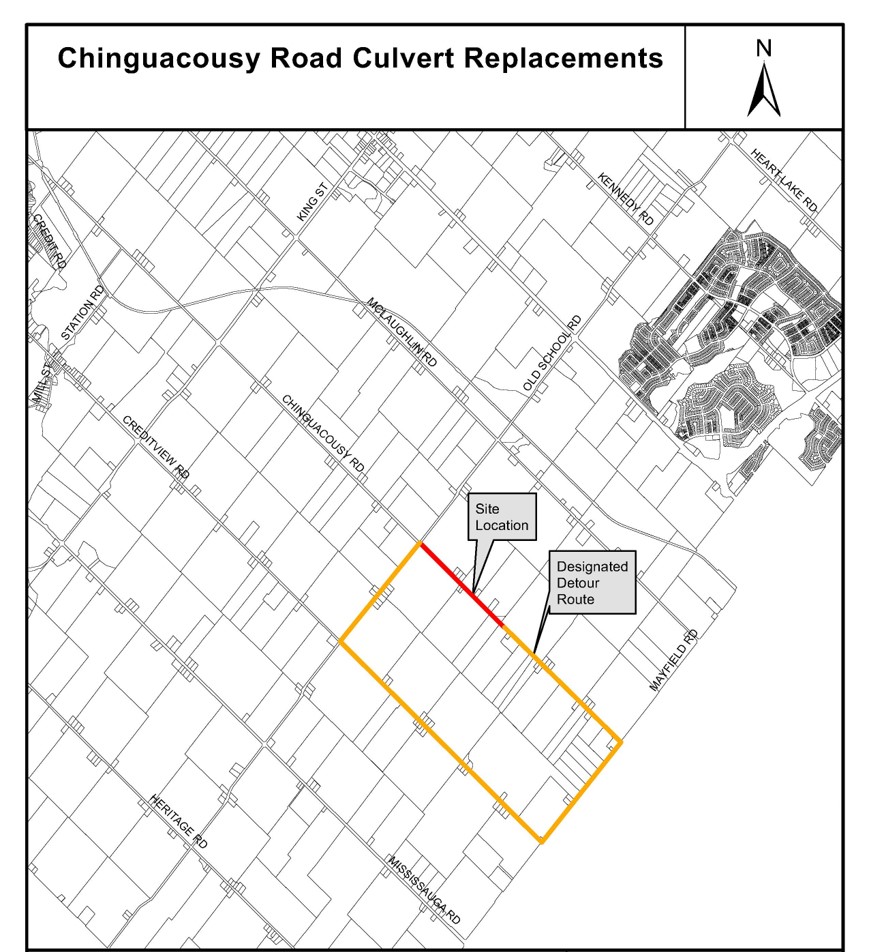 Posted on Friday, October 23, 2020 03:57 PM
Update (October 23)
Expected end date of this project and road closure has been extended to October 30.
Update (October 5)
Expected end date of this project and road closure has been extended to October 23.
Update (August 12)
Replacement of three culverts will take place approximately 0.5km, 0.9km, and 1.1km south of Old School Road. Due to the nature of the project, Chinguacousy Road will be closed to through traffic for the duration of the project.
August 24, 2020 (Anticipated start date)...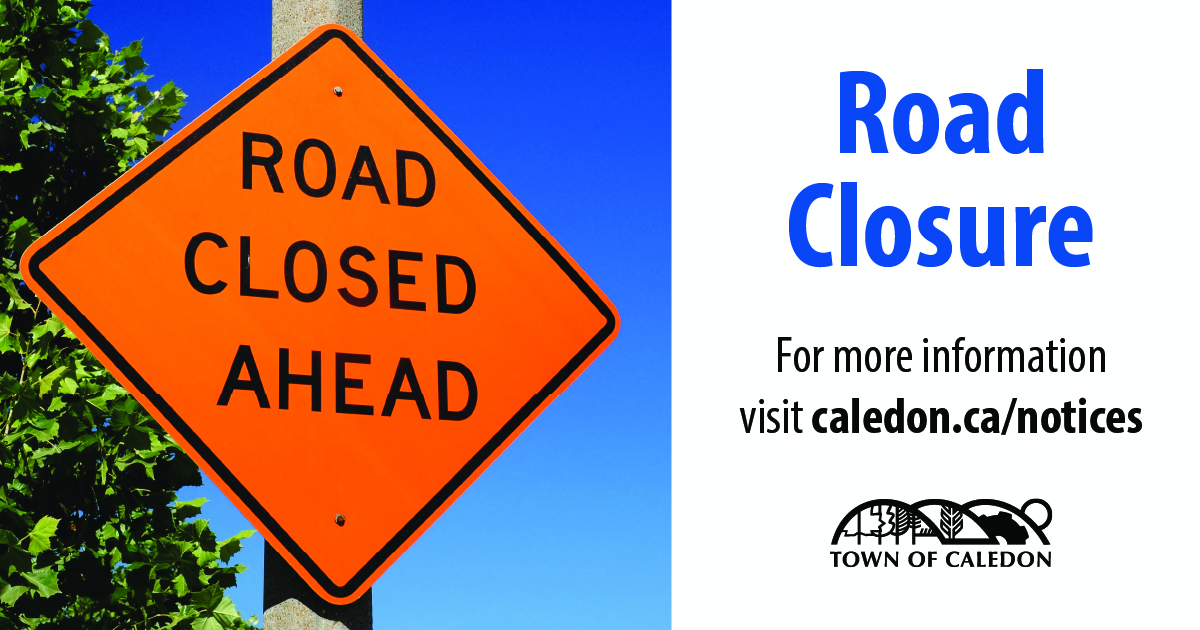 Posted on Thursday, October 22, 2020 01:48 PM
Construction will take place on Old Kennedy Road (between Waterville Way and the end of Old Kennedy Rd) which includes asphalt removal and resurfacing for the eastern lane.
October 26, 2020 (Expected start date) - November 6, 2020 (Expected end date)
The road will be open to local traffic only. Access to driveways will be coordinated by the contractor onsite.
Stay up-to-date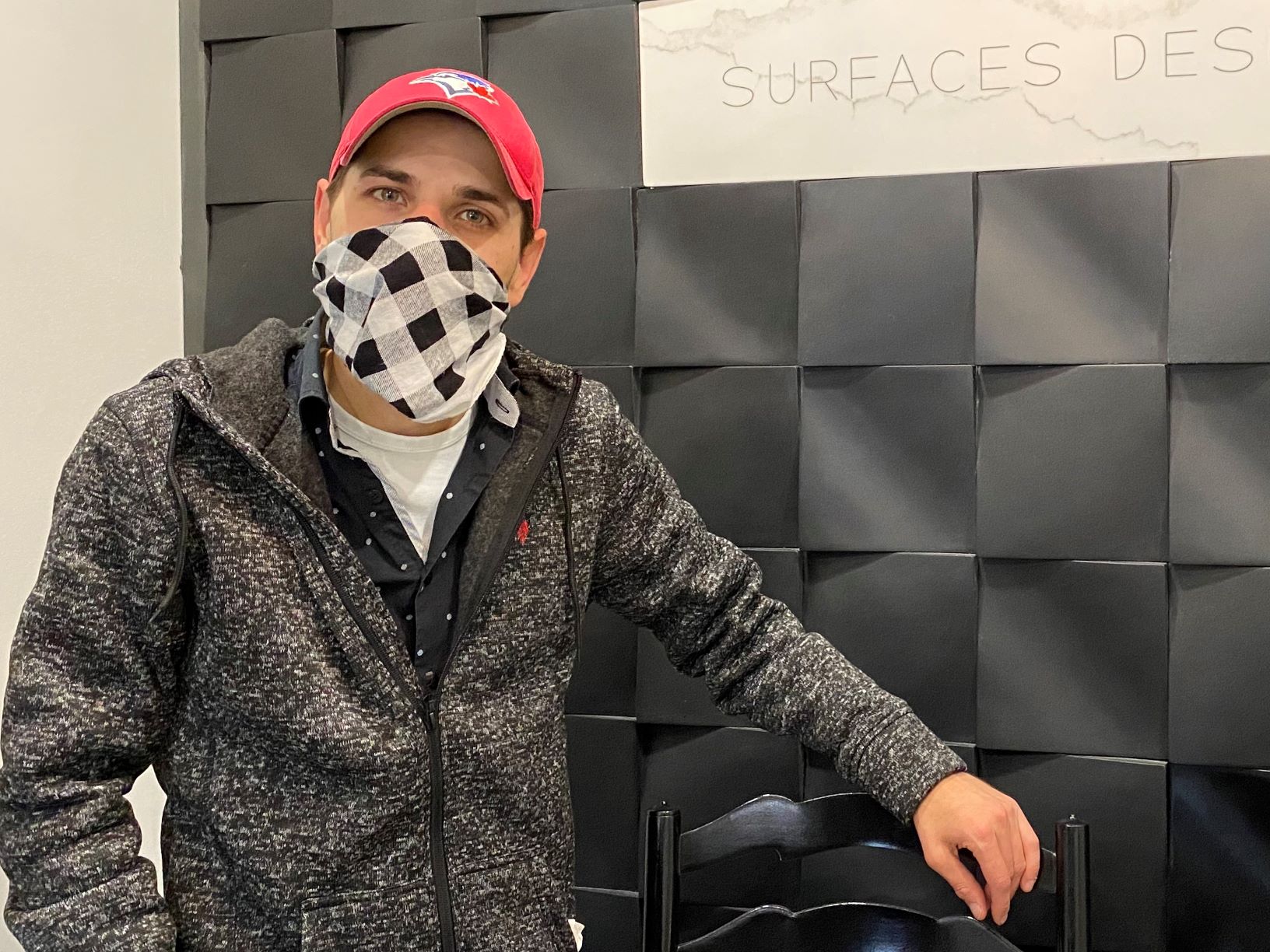 Posted on Thursday, October 15, 2020 09:34 AM
Surfaces Design Studio is a one-stop-shop for interior design. We asked owner Christian Rocca to tell us about his business and why he decided to locate in Caledon.
Tell us about your business.
Surfaces Design Studio is a developed service for the selection, installation and fabrication of many solid surface applications.
We are experienced and well equipped to deal with projects ranging from residential to commercial using natural stones, engineered quartz, and porcelains.
We offer full colour ranges...

Posted on Wednesday, October 14, 2020 11:36 AM
Public meeting
A public meeting will be held to consider proposed Official Plan and Zoning By-law Amendments. Your input and insight will inform and shape plans that meet the needs of our community.
Due to continuing efforts to contain the spread of COVID-19 and to protect individuals, Town Hall will not be open to the public to attend Public Meetings until further notice. These meetings will be held electronically.
Meeting date: November 3, 2020 | Meeting start time: 7 p.m.
How to participate
Members...