News and Notices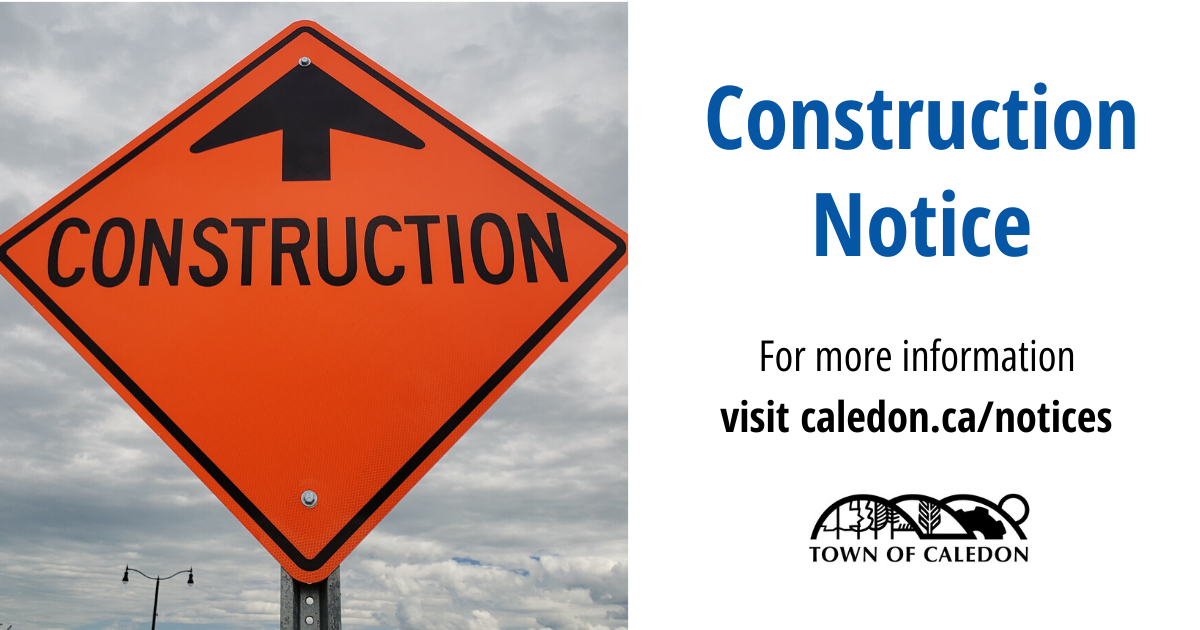 Posted on Friday, December 03, 2021 09:16 AM
The parking lot at RJA Potts Park will be closed for resurfacing. The park will remain open.
During construction, vehicles may be parked along Pembroke Drive.
EXPECTED START: Tuesday, December 7, 2021 | EXPECTED END: Thursday, December 9, 2021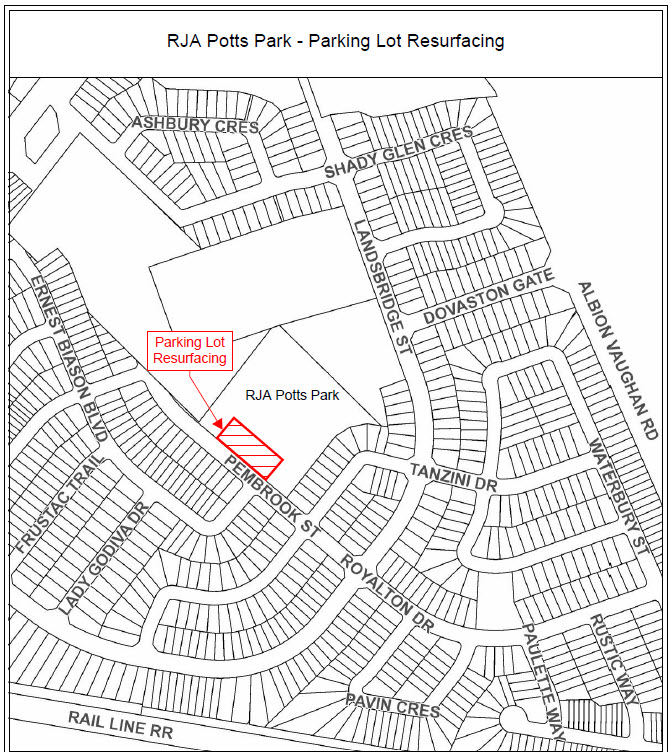 Stay up-to-date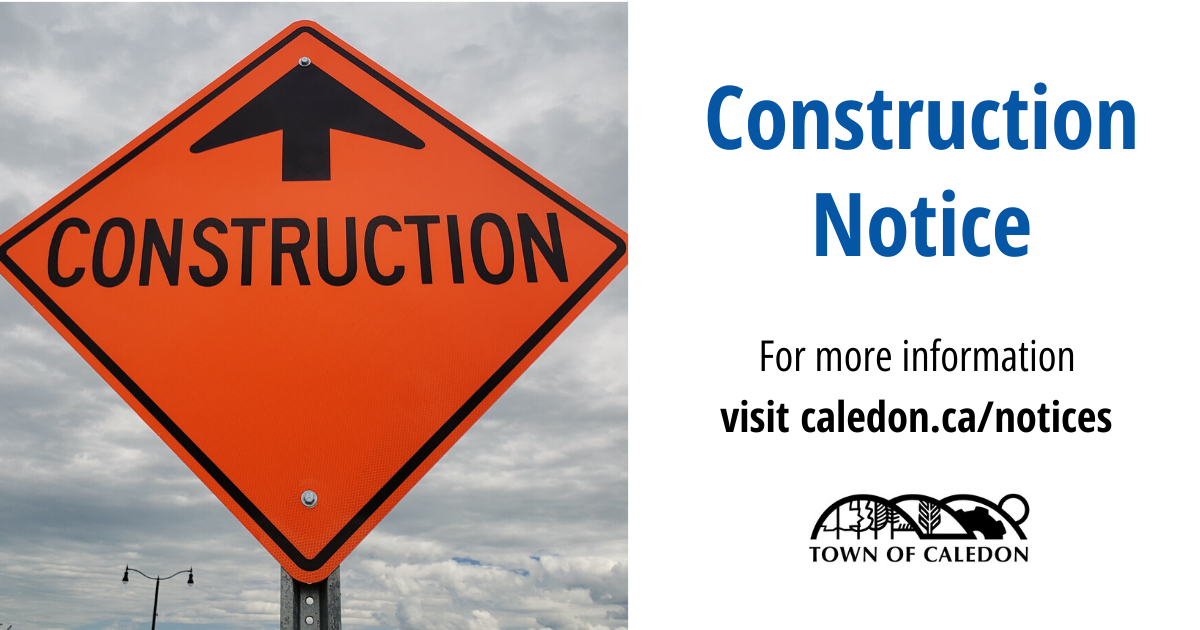 Posted on Thursday, December 02, 2021 11:20 AM
Update (December 2, 2021)
The completion date has been extended until January 31, 2022.
The goal is to have the track completed as soon as possible, however supply chain issues may slow the progress slightly. Once the track is completed, additional time is needed to create the ice surface and ensure it is safe for community use.
Update (November 24, 2021)
Knowing how popular skating is in Caledon, Town staff are working to install ice chilling equipment at the permanent ice track at John Clarkson...

Posted on Wednesday, December 01, 2021 03:50 PM
Second Official Plan open house
Please join us for the second Public Open House for Future Caledon, the Town's New Official Plan.
Meeting date: December 13, 2021 | Meeting time: 6:30 p.m.
The Official Plan serves as a road map to responsibly and strategically manage growth and change over the next 30+ years. At this meeting you will have the opportunity to:
Learn more about the project, hear about the overall timeline and opportunities to get involved.
Hear...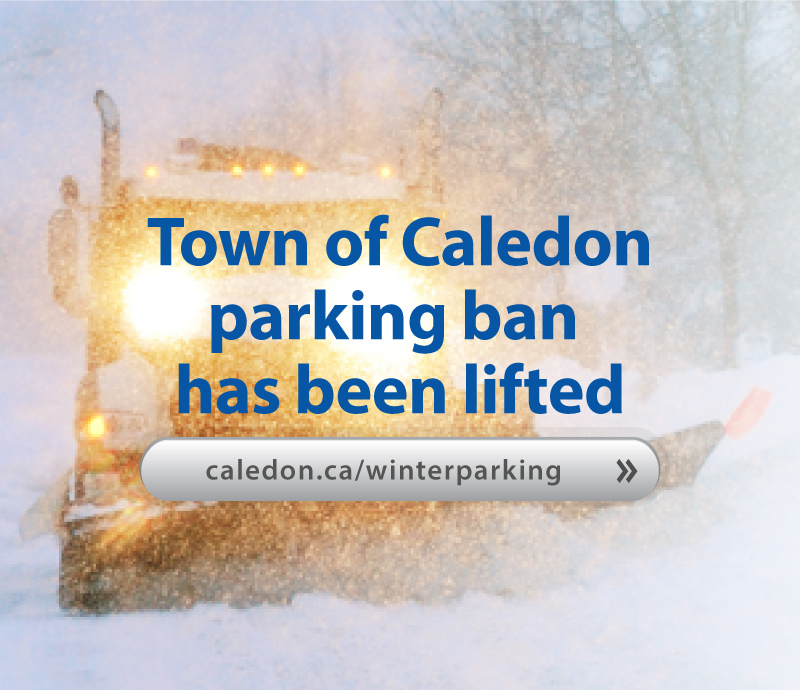 Posted on Monday, November 29, 2021 01:12 PM
November 29, 2021 - The Town of Caledon has lifted the winter parking ban and significant weather warning effective immediately.
The significant weather event warning has been lifted effective immediately in regard to reduced visibility caused by heavy snow for 3 hours or more and accumulation of 15 cm of snow within a 12 hour period.
Residents and visitors are reminded that vehicles may still be ticketed and/or towed if they interfere with normal snow removal operations. Even when there is no warning...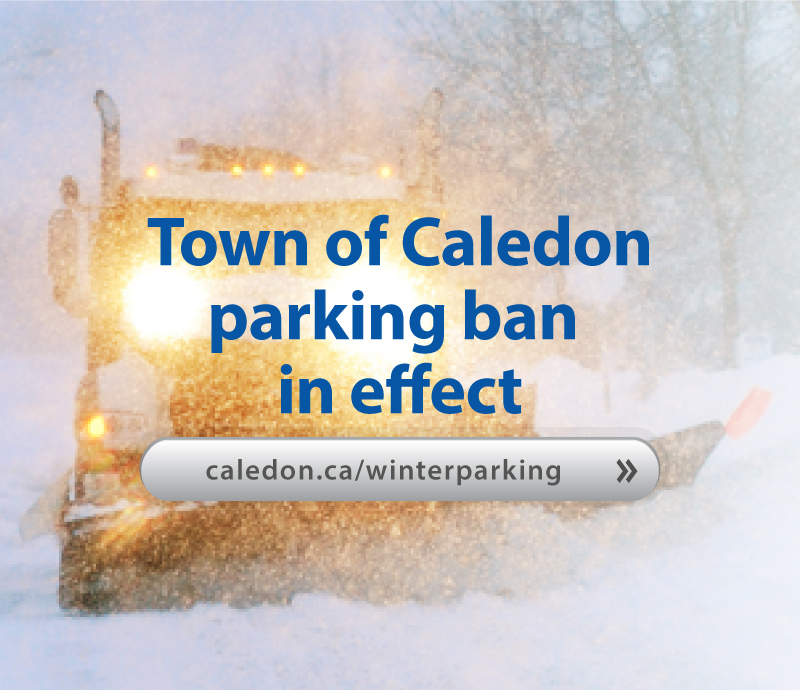 Posted on Sunday, November 28, 2021 05:24 PM
November 28 - The Town of Caledon has issued a Winter Parking Ban and a significant weather warning, both to take effect at November 29, 12:01 a.m.
About Winter Parking Bans
The purpose of the ban is to keep roads free of parked vehicles so that crews can quickly and safely clear snow. Following a forecast for a snowfall of 7 cm or greater, or ice coverage, the Town may issue a Winter Parking Ban.
During a Winter Parking Ban:
Vehicles may not be parked on roads in Caledon at any time.
All Parking...